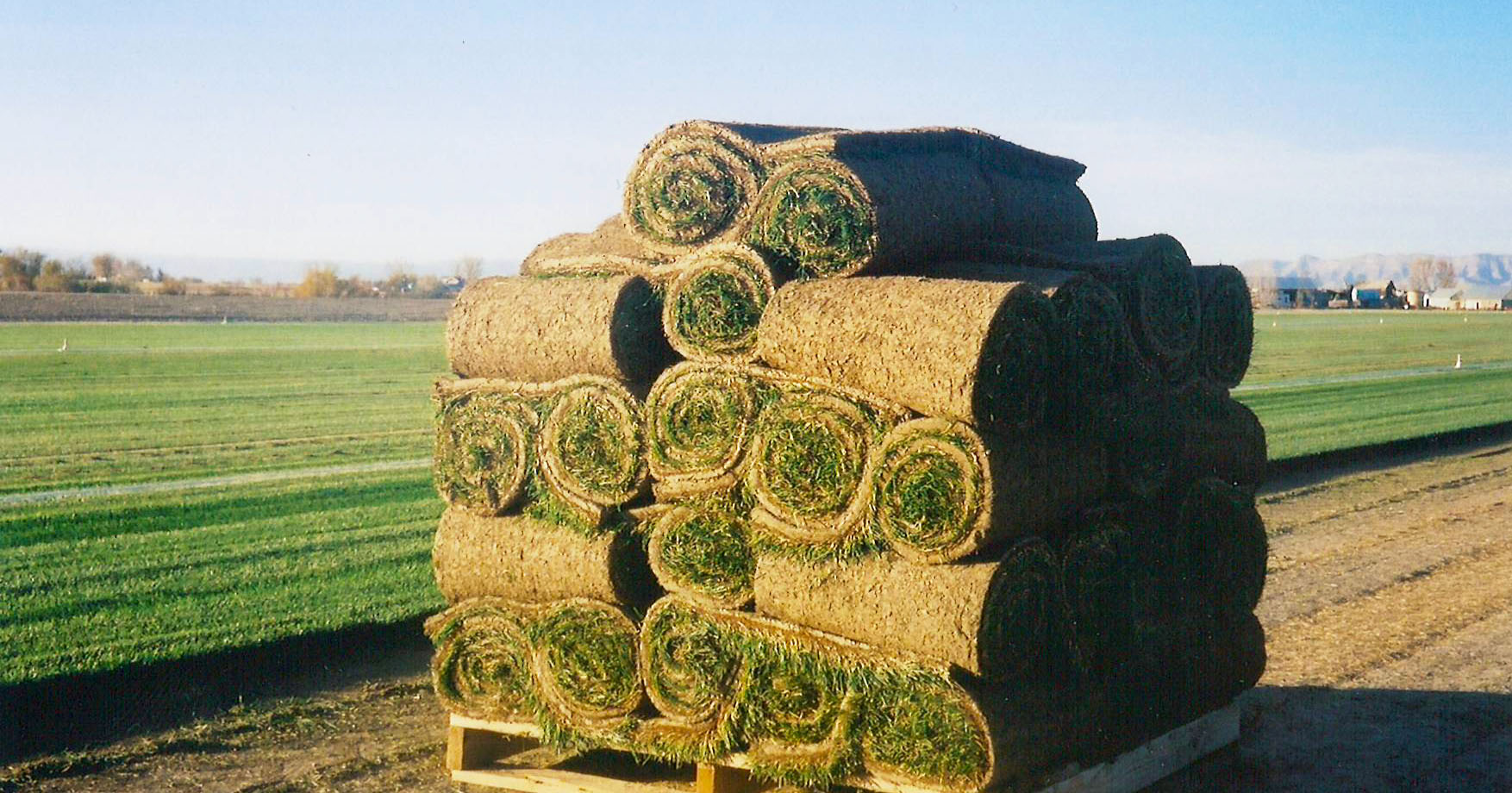 For over 12 years we have been the premier grassroots marketing agency in the ethnic space. But when we tell people what we do, they're often confused. We needed a working grassroots marketing definition.
At its core, "Grassroots" is defined at as the most basic level of something, its the lowest common denominator. Its the essence of something stripped of all the fanfare, the bells and whistles. The grassroots of our society is the every man, the people. The grassroots marketing definition we use is the implementation of cost-efficient, unconventional marketing tactics to deliver a messaging to a very targeted group of common consumers that yields high return on investment.
The Grassroots can often be a moving goalpost so Grassroots marketing strategy is not static. It has to be fluid and flexible. Here are a few things to consider when building your Grassroots Marketing strategy.