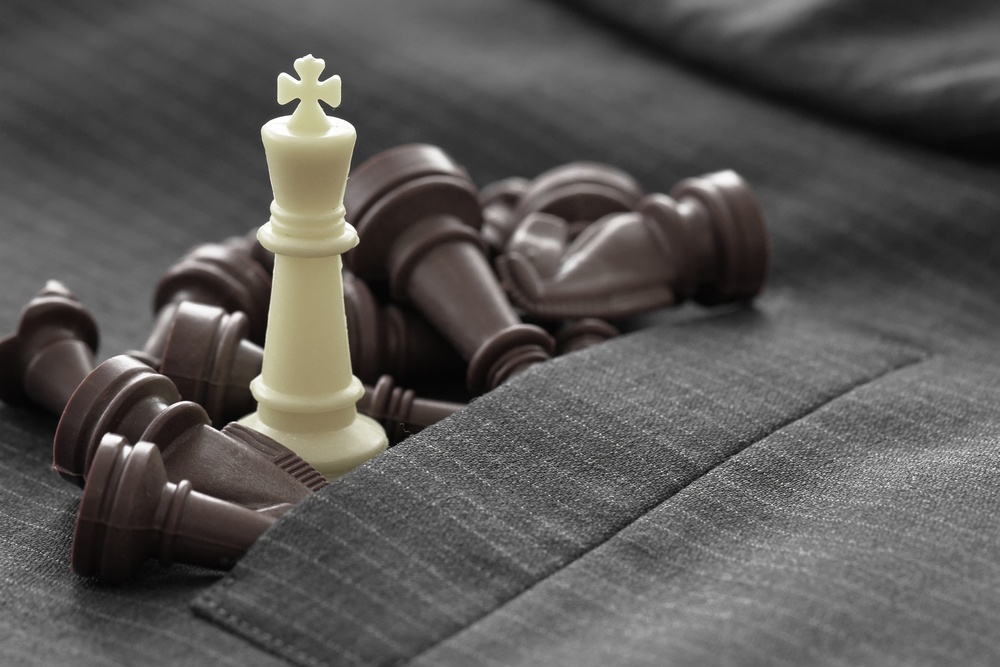 You'll have to pardon me in advance as I'm sure the context of this entry will undoubtedly not sit well with some, particularly my colleagues in the general marketing space. My goal is not to agitate but rather to engage in an important discussion and to build value for those that may not be seeing the desired return in their current marketing agency relationship.
Have you ever Googled marketing agency? There are roughly 270 Million results. While not all of those entries correspond to a unique agency, in general, they are a dime a dozen. What makes them unique? What makes one right for you?
It's no secret that by 2055 minorities in the U.S. will comprise of the majority of the population. There's a popular cliché that says, "the customer is always right," when in fact it might be more accurate to say, "the customer is always WHITE." I know what I'm saying is provocative. Please allow me to explain. The phrase assumes that somehow the business is built around the customers it looks to attract, its best most populous and highest valued customer.
Historically for marketers, they never considered ethnicity as a factor in targeting and currently only account for it secondarily as an opportunity for discretionary income. As these demographics shift towards the impending tipping point, there will be unexpected radical changes not only in marketing but how business is done in America.