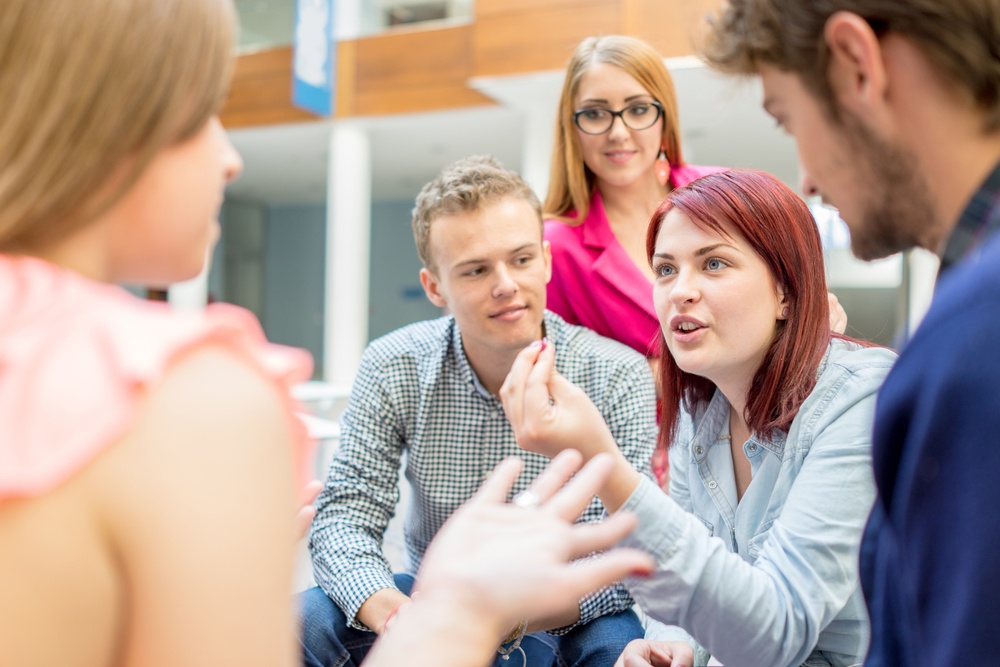 It started with the revelation that
Harvey Weinstein was using his power and influence to sexually harass woman
and the whole
House of Cards
folded when actor Kevin Spacey and comedian Louis C.K. admitted to sexual harassment and other impropriety. Accusers have come forward in numbers too many to count and the
#MeToo
hashtag has empowered women (and men) across the globe to speak up and out against the rich and powerful that have used their positions as a license for inappropriate behavior.
While the fight woman's rights isn't a new one, the groundswell reached a tipping point with Donald Trump's Access Hollywood tape first leaked and later reached a fever pitch with the Woman's March after his
inauguration
in January. What was historically a tempered discussion about suffrage, and more recently abortion has become the premier international topic of conversation centered around diversity. Women across the globe have been speaking out against inequality ranging from equal pay to sexual harassment. These concerns aren't unique to celebrity however and college campuses have become ground zero for all parties to share an opinion. Although our institutions of higher learning should be
fertile
ground for all healthy discussion, much like our National discourse, lines have been drawn and sides have been dug in on their positions resulting in tempers flaring into conflict. Issues from safety to
liability
exposure and 1st
Amendment
rights are all variables to be accounted for. Here are four keys to hosting healthy discussions about Women's Equality and campus diversity at your school.