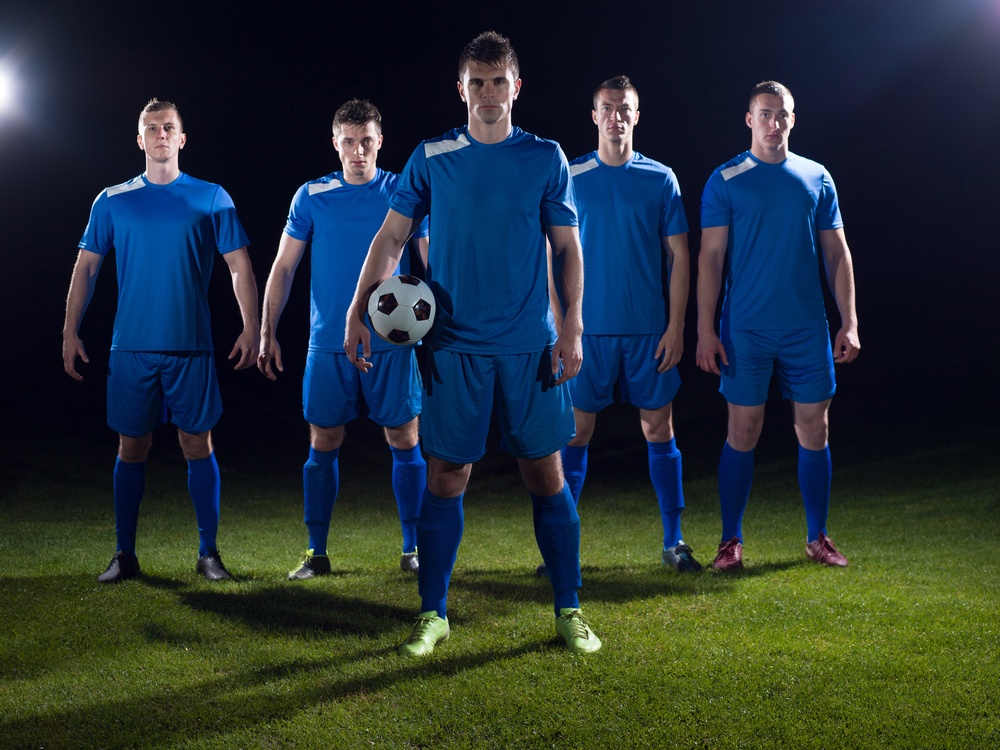 Here at Highbrid we just launched an expansion of our digital signage network. As the name implies this a network of digital signage screens strategically placed in retail locations and shared ride transportation vehicles in multicultural neighborhoods throughout the east coast. For us and more importantly our client partners this is considered grassroots non traditional media. Although different than traditional media in many ways it's the same in that if you're going to fill the inventory with advertisers you're going to need a pro level sales team to do so, but selling grassroots media is different enough that they're some fundamental guide points to follow like having sales people who walk the walk and talk the talk. There's also a need for strategic prospecting, make the offers simple, make the activation's plug and play, and always provide value.
Walk the Walk and Talk the Talk
Grassroots media is very intimate in that it wants and needs to make a direct connection to the audience who's typically non traditional doesn't consume traditional media and therefore you need non traditional methods to reach them. Subsequently when your sales team is talking to clients about using your grassroots media they have to reflect the knowledge of insight to the target audience. The easiest way to do so is if they look like the target audience, if they speak the language literally or figuratively. Do they understand the nuances and can read between the lines of the culture or neighborhood they're targeting. If they can display these attributes to the prospective client it goes a long way in convincing them that this medium is where they need to be. If your sales team is in the field faking it till they make it guess what they'll never make it.
Strategic Prospecting
Especially if the medium is relatively new like with our digisign network you want to be very strategic with the prospects you attract. Not only is the medium new but our sales team is relatively small so we have to make sure their efforts count, instead of casting a wide net we selected 4 business sectors to target and have a stealth like intensity on those targets. Once the baseline has been established and enough revenues being generated to sustain the system we could then open it up to other sectors. Also Grassroots media isn't for everyone so with limited resources including time we don't want engage businesses that aren't a good fit for our offering
Simplify the Offerings
You want your team to feel confident when selling. One way to accomplish this is to make what your selling as simple as possible. This way your team can digest the offers learn the ins and outs FAQS AND rebuttals build confidence and speak to prospects with authority. With digital signage the medium is so flexible we could segment the content and distribution a number different ways, but for now we've decide to go with a few key options and one standard design template. This something our sales team can easily learn and also a great foundation for us to build upon as acquisitions rise and the marketplace is telling us the options they want and we add them accordingly. Often times not only in media but in a lot of product and service launches the providers tried to dictate to the audience what they should like, when common sense dictates it's the other way around. Start with some baseline offerings and then add as you're getting feedback and seeing what's actually garnering a response and selling.
Pre-Package
Grassroots Media Sales is difficult in that oftentimes there isn't a lot of competition which on its face seems like a positive thing with the possibility to dominate but on the the flip side there's nothing for the prospect to compare you to. This is also means they're not going to be 100% sure on how to use or leverage your medium for their purposes. Our approach os to make it easy and take out the guesswork by creating pre packaged templates that are really plug and play and the prospect doesn't have to worry about coming up with a whole new design or copy just to fit this new media. Even though they may like the media like your sales people and by extension the company you'll lose folks if the implementation is to hard or if the onus is on them to create in order to use your media. They'll appreciate you making it easy for them by offering already set packages where they can easily get started by providing a few details to you team. This also helps internally with forecasting sales if you have a handful of pre set options you can now project how many of each or total have to be sold to meet your goals.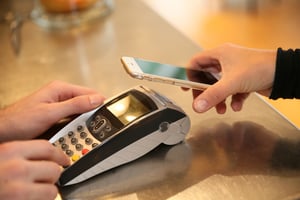 Provide Value
This kind of goes without saying but I'm going to say it anyway. No one wants to be sold to people will buy from your team if they provide value. After all we live in an information age where a prospect has more access to information about a product or service then they ever did. Also for the purpose of your team's morale you don't want them in situations with the hard pitch when the persons clearly not ready to buy. Even with grassroots media we still subscribe to an inbound methodology and recognize the stages that each prospect is from awareness to decision. We want to provide value along the journey and when they're ready to buy who else are they going to do it with but the company that's been helping all along.
Grassroots media sales team can be a great addition especially if you have a newer nontraditional forms of media to sell. But like any other sales team they're steps to follow if you'd like for your team to be successful like always provide value, team reflecting the medium and target demo, prospecting strategically, plug and play offers, Options but not too many options at least not to begin with. Do you have experience in building a Grassroots media sales team? Please share your experience with us we love getting feedback from our audience.