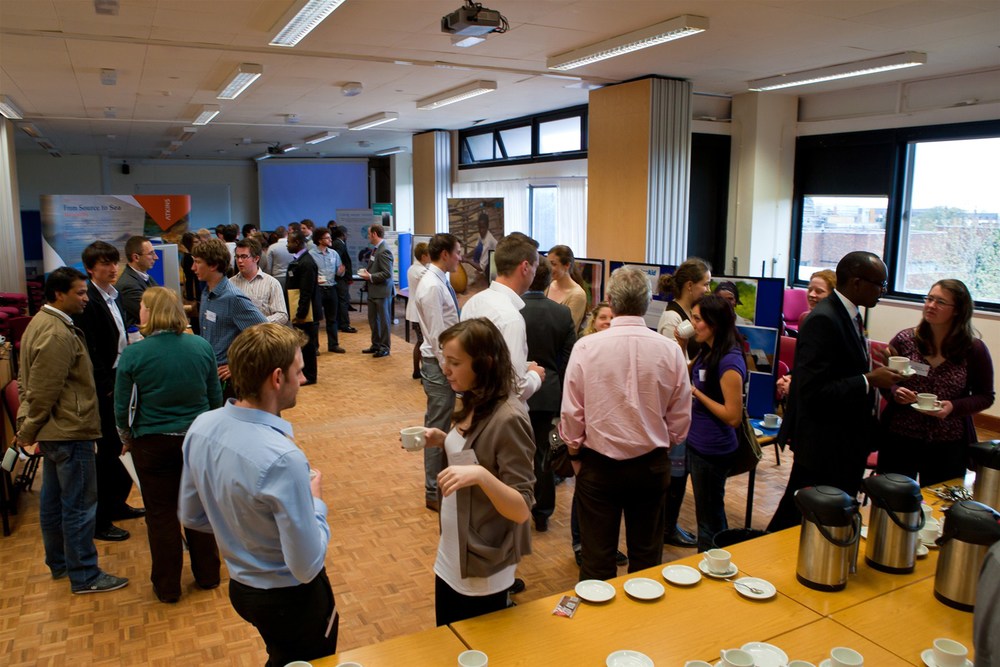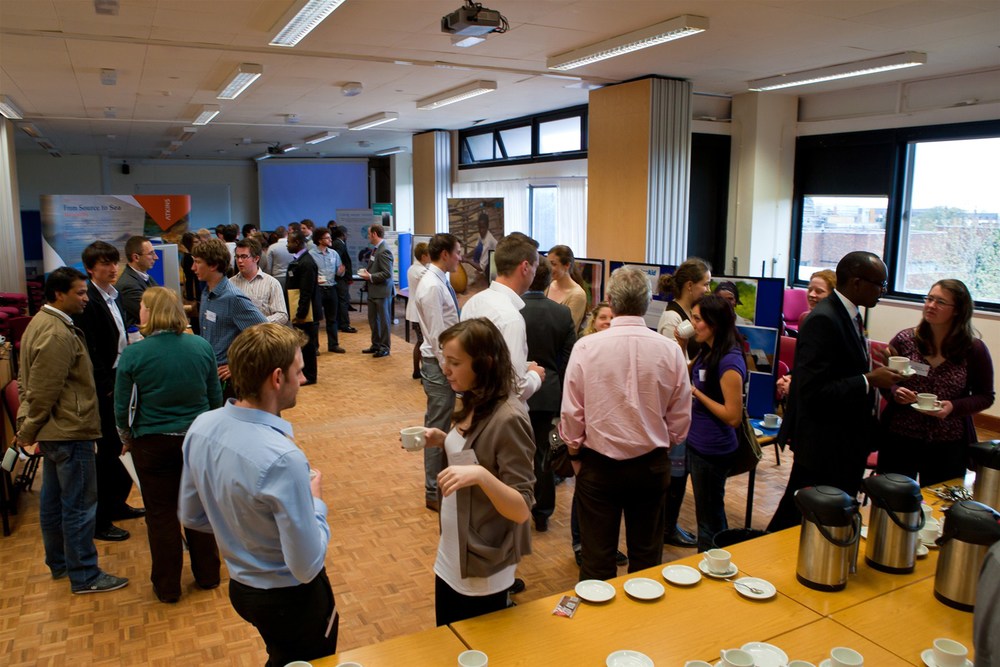 Last week I had the pleasure of attending the Black Enterprise Entrepreneurs conference which was held in Chicago. This was my fourth year attending the conference and it's a great event, besides the fact that I'm black and an entrepreneur there's numerous reasons why attending a conference like this one is extremely beneficial. The connections made with other entrepreneurs and professionals, the professional development, and the opportunity to charge your batteries and be inspired by other individuals who are in the trenches like yourself is priceless, and all of these benefits can help you generate more revenue. Any entrepreneur with common sense understands the importance of building their professional network because after all you network is going to determine your net worth. A conference such as this is networking on steroids thousands of professionals who you have a chance to meet face to face have in depth conversations and discover synergies. If you attempted to meet the same amount of professionals on your own it would take a lifetime at a conference you can accomplish this in a few days. In addition you can make higher level connections that would be difficult to make otherwise. I've met and made serious connections with C-Suite executives that have dramatically changed the trajectory of our business at conferences. These are individuals that if I cold called them, or emailed I would never get through. I've also met other professionals who've become great partners enhancing the services we're able to offer to customers, and on a personal level I've met a lot of good people who've become good friends.
Entrepreneurs are like teenagers; exuberant, enthusiastic, willing to take chances, and think they know everything. In actuality we don't and you need to have a commitment to professional development that will allow you to grow and take your business to the next level. At Highbrid we have that commitment and its evident by the in house workshops that we run every Monday but again it would take a million Mondays and a million workshops to duplicate the level of professional development afforded to you by attending the sessions, panel discussions, and workshops a conference has to offer over the course of a few days. These panel discussions and workshops can provide invaluable information that you otherwise would have never known, such as ways to secure financing, how to use technology to enhance your business, how to franchise your business, building an exit plan to sell your business. You can also discover emerging trends and technology in business that you'll be able to add making a difference in your bottom line. For me as a principal of Highbrid it's important that I bring these findings and newly learned approaches share them with my staff and begin implementing those they make sense for the growth of the company. Highbrid has been able to develop proven strategies through information we learned by taking professional development seriously, part of that is attending conferences.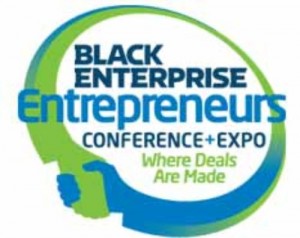 Depending on the size of a particular conference or trade show you can have upwards of 10,000+ participants including vendors, sponsors, and event staff, you have the opportunity to meet all types of people. If it's a gathering of professionals in your industry or in this case other business owners it can be a very invigorating, and inspiring to meet some of these people. In your professional life at times you get very entrenched from day to day can develop tunnel vision to the rest of world and possibilities around it so it's great to be able to meet different professionals from different parts of the country or globe. Typically they're dealing with some of the same issues as you and could help provide insight on how to approach these issues.
Black Enterprise Entrepreneurs conference is one of several events that Highbrid Media's staff attends throughout the year including Ad Week NY, B.E. Golf and Tennis Challenge, CETW conference for Digital Signage professionals and other conferences, trade shows and events. The connections made, professional development attained, and some of the great personalities we've had the opportunity to meet and be inspired by has been more than worth the time and resources and has had a direct positive impact on our bottom line.