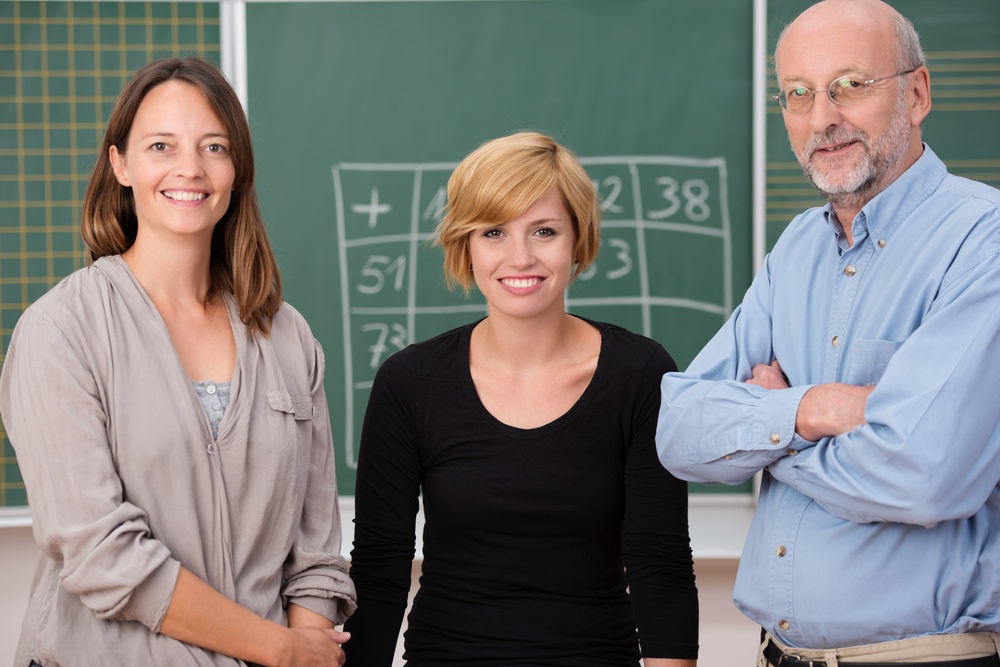 Student Recruitment has always been a challenging and ongoing process, and as cultural and social norms transform society at large schools are affected by the type of student they need to prospect and recruit. Non-Traditional students make up a significant portion of student bodies in the current day and attracting this student can seem overwhelming. Non-traditional student recruitment requires careful planning and imagination, these students have different lifestyles, come from a myriad of different backgrounds and amenities such as flexible class schedules or childcare provided by the institution can sway decision making when picking an institution. You may offer these options but what are the ways your admissions/recruitment department or agency is letting prospects in the non-traditional space know that these are options for them. This post will define 3 proven tactics for non-traditional student recruitment, those being influencer marketing, grassroots marketing, and non-traditional media.
A Private University Utilizes Social Media and Influencer Marketing for Student Recruitment
Grassroots Marketing
Non-Traditional students often times come from backgrounds that don't have a foothold in the educational system. They're not aware of how to navigate their way into an institution that's beneficial for them and can be instrumental in progressing through life. It's not lack of desire, it's lack of access and knowledge. To engage this type of student Grassroots marketing or as we like to call it "Hand to Hand Combat" is a very effective tool. Having Brand ambassadors that can literally go into neighborhoods where this non-traditional student is and speak to the virtues of the institution, answer questions, and provide guidance will go a long way when dealing with non-traditional student recruitment. This audience is also extremely brand loyal and viral, grassroots efforts can give your institution a reputation in this community as a trusted source for a quality education. Once that baseline is established your efforts will be rewarded with continuous opportunities to engage and recruit among this audience.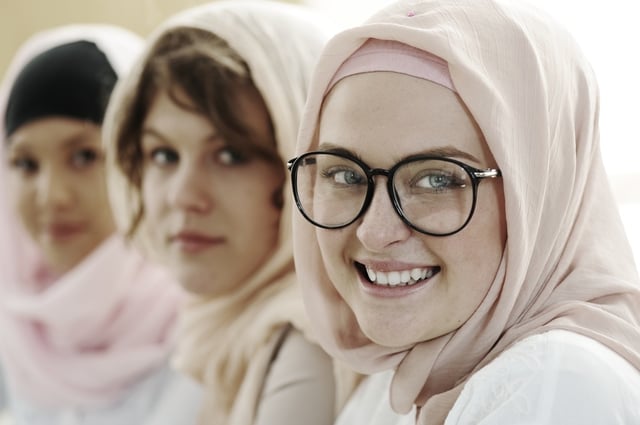 Non-Traditional Media
It's implied in the name, to reach a nontraditional student it makes sense to use non traditional media. As indicated in the last paragraph the nontraditional Student is fluid never stagnant. They're not consuming traditional media in traditional ways. When buying or planning media for non-traditional student recruitment mediums such as digital signage, commuter van advertising, ethnic/nationalistic newspapers, publications and television among other "outside the box" type of media are those that should be a major part of your buy. When selecting this media don't be constrained or enslaved to norms in terms of metrics and other performance indicators such as CPM. Non-traditional media is all about quality not necessarily quantity. Direct access to an audience otherwise elusive and skeptical of traditional media messages.
Read our Ultimate Guide to Student Recruitment
Influencer Marketing
Influencer marketing has grown in popularity in the last few years and it is increasingly effective among non-traditional audiences. As an extension of grassroots efforts, key influencers can carry the message of the institution and deliver it to non-traditional students in a way that's meticulous and precise. As mentioned before these audiences are extremely brand loyal, loyalty via proxy utilizing an influencer may be an easier hill to climb then attempting to build that affinity on your own. Social Media platforms those well known and others more obscure are easy ways to find influencers and use their built out channels to reach the audience. But offline influencer marketing programs can be as effective and a great extension of the hand to handpiece of any grassroots efforts.
As the Non-Traditional student becomes the norm grassroots, influencer, and alternative media are going to become staples of any institutions recruitment program. Long gone are the days of High School Fairs and lackluster open houses. A robust dynamic student recruitment effort needs to be in place for the institution to be competitive in this changing landscape. We focused on three, but are there other non-traditional student recruitment tactics you've witnessed or been a part of? Please share with us in the comments section we always enjoy your feedback.