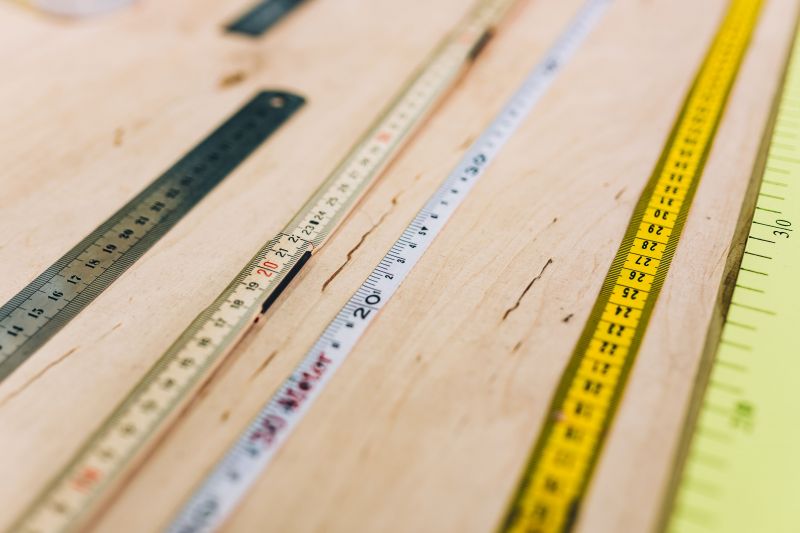 Its been about a year since the federal government forced Facebook to shut down its
ethnic affinity filter
, which allowed advertisers to target users by race. Then came the recent news of its
data misuse via Cambridge Analytica
. Its becoming increasingly clear that the other shoe is about to drop on digital privacy laws. While there is certainly a need for stronger regulations on how and how much of our data can be used, there are sure to be negative implications on how marketers effectively target multicultural communities digitally.

Smart marketers who are already anticipating these changes are focusing less on indicators such as race and more around cultural behaviors. Research shows that while race is an indicator of general consumer behavior, ethnicity is not homogeneous. In fact, generational and cultural buying patterns are more reliable indicators than ethnicity. So while moving forward, we might not be able to identify consumers based on race, if we're able to track certain patterns, we can predict buying behavior.
With all that being said, tracking consumer behaviors isn't easy and some martech stacks are helping marketers efficiently target multicultural consumers. Martech is the hot new buzzword for something we've been using for some time now. Martech is simply the intersection of marketing and technology which has taken flight with the innovations in automation of digital marketing. While Martech may not be new, its applications as far as delivering multicultural audiences through these uncertain times is something to keep an eye on. Here are 5 essential Martech tools you should be using for multicultural consumer targeting in the age of Facebook data misuse.
ThinkNow ConneKt
ThinkNow ConneKt is by far my favorite on the list. It positions itself as a "martech segmentation solution focused on the multicultural market." ConneKt is the brainchild of ThinkNow, a multicultural focused "insights agency" which helps clients identify cultural drivers that influence their consumer's buying decisions. ConnecKt is their one-stop solution that equips marketers with a unique competitive perspective by helping them more accurately measure and target cultural groups. By curating behavioral, quantitative and qualitative data, ConneKt is not only more accurate but claims to be more efficient than other subscription based solutions.
Demographics Pro
I really love Demographics Pro, a simple, go-to service for small business retailers, e-commerce and non-profits focused on growth. While at first only a YouTube, Twitter and Facebook tool, they provide a very deep dive into your social demographic data and you don't need a pHD in advanced marketing to use it.
The martech tool gives detailed breakdowns of a user's ethnicity and primary language along with other qualifiers such as age, gender, marital status, geography, occupation, income and interests. The platform provides an API to give, even the novice, useful data that can help them identify and leverage influencers. Its value to corporate marketers is in its ability to provide detailed insights and qualitative nuance to help them not only leverage influencers but make better media choices and drive buying behaviors.
Neilsen's MyBestSegments
Neilsen's MyBestSegments is a really interesting tool. The platform allows marketers with existing customers to analyzie them in depth helping them to generate a detailed buyer persona profile. The platform helps you gain media usage insights, identify lifestyle and behavioral trends, evaluate market segments helping users create actionable strategies and KPIs. You can even gain insights on where your best customers shop and what brands they buy regularly. All of this data speaks to behavior and marketers that target specific demographic groups can utilize MyBestSegments to better understand why consumers are making the choices they are making and how to influence them to make the choice to buy their products more often.
Quantcast Intelligence Cloud
Quantcast Intelligence cloud is a very solid growth driving web analytics tool. It provides marketers, publishers and agencies insight through geographic and demographic data married with consumer interests and web browsing behavior. Again, not a tool that directly targets specific ethnicities, however it gives marketers the profile that speaks to the target's behavior allowing them to make the best decisions.
EverString
EverString curates and maps the data of millions users. Using the platform, marketers can combine this data with their own web analytics and multicultural consumer profiles to build an actionable database. By building a desired buyer persona, the software can identify leads that match the multicultural behavior pattern of consumers likely to make purchases. Armed with these highly targeted lists, marketers can customize workflows and messaging that helps nurture their leads from top to bottom of the funnel.