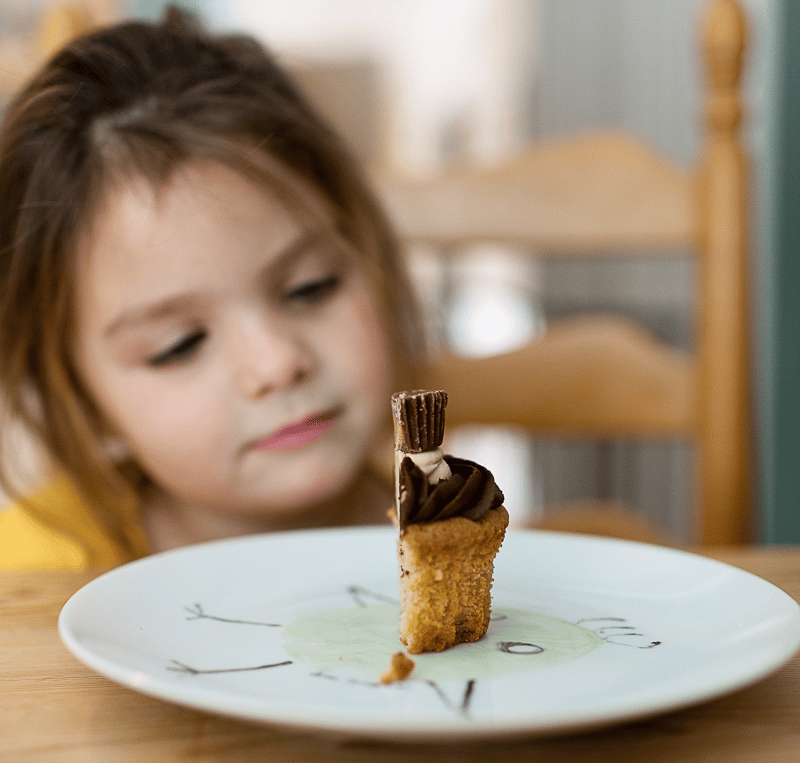 Everyday I talk with marketers about the core challenges and there are two I'm hearing more often, Increased Competition and Less Help. No where has that been more apparent than with schools. From Charter to Private to large Universities, student recruiters are being forced to do more with less in an increasingly competitive environment.

This is a challenge we can't ignore but not one there aren't solutions to. We perform better when under pressure because we are more focused and operate with greater efficiency. Here are 5 ways to maximize the recruiting of students in a highly competitive environment.
1) Leverage your website as your best recruiter
By adding simple Calls-To-Action or buttons on your homepage's navigation, which lead to landing pages with forms to collect valuable information from prospective students, your site can pump out more leads for you. The best part is it never needs a vacation or coffee.
The easiest way to misuse a small team is to spread your resources too thin. There's a common belief that admissions is a marketing function and should be in the field doing "active" recruiting. I would contend that this is risky. Keep your team at home to immediately qualify and contact the leads that your website produces instead. Look into platforms like Mailchimp or Constant Contact or better yet, Hubspot that can automate digital interactions from email to social and nurture those leads so by the time they hit your desk they're ready to sign.
2) Go where your competition won't
No school exists without competition. We should begin with this as the baseline assumption and guide our efforts to differentiate. The truth is your competition will likely copy your best tactics and you'll likely do the same, forcing recruitment innovation towards the mean. Perhaps more important than what your competition is doing or will do is what they won't. These small pockets of uncharted territory are often riskier but also yours to own. For example, if you're a commuter school and you and your competitors fight for local geography, consider recruiting out-of-state or even internationally.
3) Track Time Yield as a KPI.
As an admissions or enrollment professional, you're likely spending a lot of time at college fairs. Your competition might argue they provide the greatest opportunity to generate a high volume of leads. But at what cost? Not all leads are created equal and they need to be measured as a factor of resources invested, including time, to acquire. If the competition is spending 4 hours at the fair with 2,500 students and generate 125 qualified leads that yield 12 students, you might be able to spend 2 hours at a more focused and intimate event with 300 students that generates 150 qualified leads yielding 15 students. We often use yield as a success metric but when its not measured as factor of investment, its a misleading KPI.
4) The Culture of The Little Engine That Could
One of my favorite books as a kid was The Little Engine that Could. As adults it's an excellent metaphor for perseverance and gumption. Your department is likely the first human interactions that a student will have with your institution. The impression you make in that moment is critical. Embodying the Little Engine That Could, you can resonate with students who likely face similar challenges in their lives. That's attractive. It's important to be transparent and show the areas you can't compete or are the same as others, but how your culture of resiliency as exemplified through your recruitment permeates to the student body. This also is largely attractive to parents. They want what's best for their children, even if they don't have the resources to necessarily provide it for them. The Little Engine That Could culture speaks to that persona and energizes them.
5) Recruit Like the Marines
There is no better recruiter in the world than the U.S. Military, specifically the Marines. You might have even lost out on some students due to their efforts. "The Few, The Proud" campaign is legendary.
They're successful in spite of the enormous sacrifice of those that enlist and there are many lessons that we can learn from their efforts but I'll focus on one: selling what sells. I often hear that the conservative traditions of older institutions become a challenge when selling to young people. The United States Marines are older than the United States! (Founded in 1775.) Their baked in old tradition but they also highlight the benefits that appeal to prospect not what interest the school. They're selling patriotism and opportunity, not war and battle. For parents, they "hire" them to provide structure and discipline for their children. (See Clay Christensen on the "Jobs To Be Done Theory.) For many of our institutions, they make the common mistake that students and families make buying decisions based on Academic programs. That's the trap of competing on a plain with everyone. Sell what makes you excited to the target audience regardless of how connected to academics it is or isn't.
---
It goes without saying that the more tools you have at your disposal and the less obstacles in your way increases your chances of being successful but doesn't guarantee it. Goliath learned that the hard way. Being efficient and creative in your approach and maximizing what you have is more rewarding not only for your institution but your department. Happy Hunting!