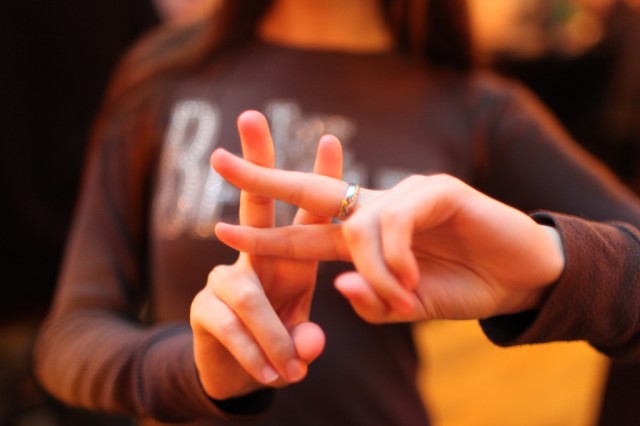 I fashion myself somewhat of a tech geek. I love new technology. I love to keep up with the latest and greatest in mobile devices and read Engadget Mobile almost every day. I can even remember joining Facebook just shortly after the .edu email restriction was lifted and the "general public" was granted a seat at the table with the cool nerds. When I first signed on Twitter as @SkeeStylus is was little more than the most popular microblogging brand; an online speakeasy, if you will, for inter-celebrity communique undercover.
Well now everyone is invited to the party. Its estimated that nearly 3 billion people will join the social community by 2020. Social has become a global speed networking event. And Twitter? Its a throttled stream of white noisy conscious.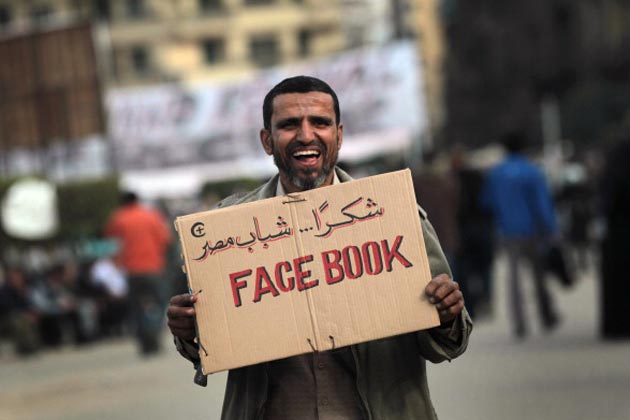 Ok... maybe its not that bad. Just different. Five years ago it would have been inconceivable to believe Twitter and Facebook could help elect a US President, launch the Occupy Wall Street movement or become the driving force behind the Arab Spring uprising in Egypt, Libya and Syria. Tomorrow's news is tonight's #TrendingTopic.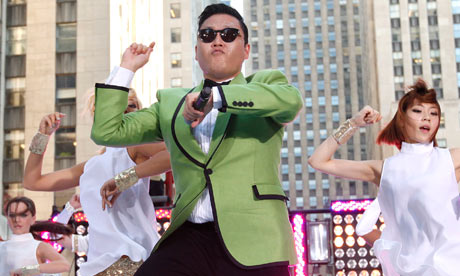 In fact, "Trends" have become how we, in the marketing world, keep score on social media. Who's winning in the battle for attention on timelines? For a few years we incorrectly identified it as "virility." It was a brand manager's goal to "Go Viral."
That term, at least in marketing, is thankfully dying. It assumed that consumers could somehow be convinced that advertising, packaged as entertainment, was worth mindlessly sharing with friends. The concept was unrealistic. What brands want now is to be part of that global discussion already occurring on the internet and social platforms not necessary creating it.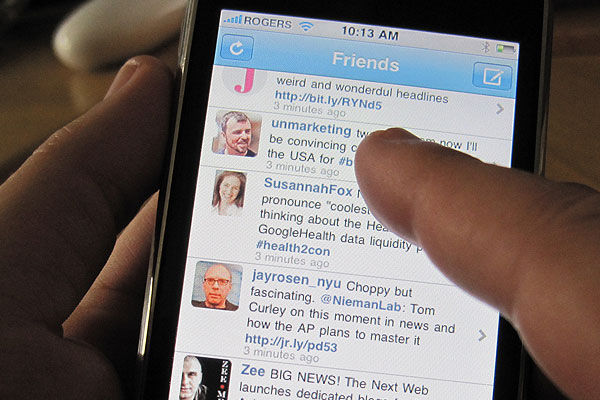 In fact, the forecast and development of #trendingtopics has given rise to a growing niche in Advertising research and birthed conversational marketing. With the Ethnic audience overindexing in all forms of mobile and social technology it has become even more important for marketers to consider how to tap these audiences by being a part of their conversations; studying not driving.
No longer does a brand need to develop a strategy for the entire online target market sector instead focus on key influencers within the demographic who believe in the brand and who can carry their messaging. Building authentic relationships with social influencers goes a long way and can stretch your resources. Ethnic consumers especially are very skeptical of new brand relationship but once one is formed are also statistically the most brand loyal. Developing insightful posts and conversation inducing content be it social or via blog can be the most cost-efficient marketing there is.
But before the conversation can become a #TrendingTopic it must first provide value and be unique in nature. It must fulfill a portion of the marketplace not currently served. Once in the hands (or more accurately, handsets) of key influencers they can introduce these ideas, brands and concepts to their thousands, sometimes hundreds of thousands and even millions of followers. Its like Oprah lite. The success of brands in the future will depend not only on their ability to tap the ethnic audience as it grows but also upon their understanding and embracing of this new relationship with trends and influencers.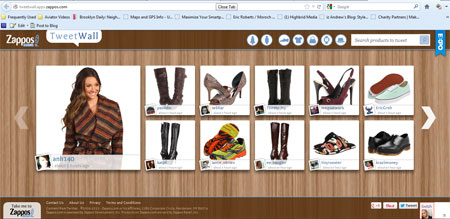 The use of conversational marketing and the relationship between trends and influencers is still a fairly new concept and we are just beginning to scratch the surface in what it means for brands. While there have been some champions of application like JetBlue, Visa, WWE and Zappos the corporate #EpicFail is far more common. I encourage you however to examine your target marketplace online and see who amongst them is driving the conversation. These are your key influencers. In the end, they can sell or sink your brand. Proceed with caution.