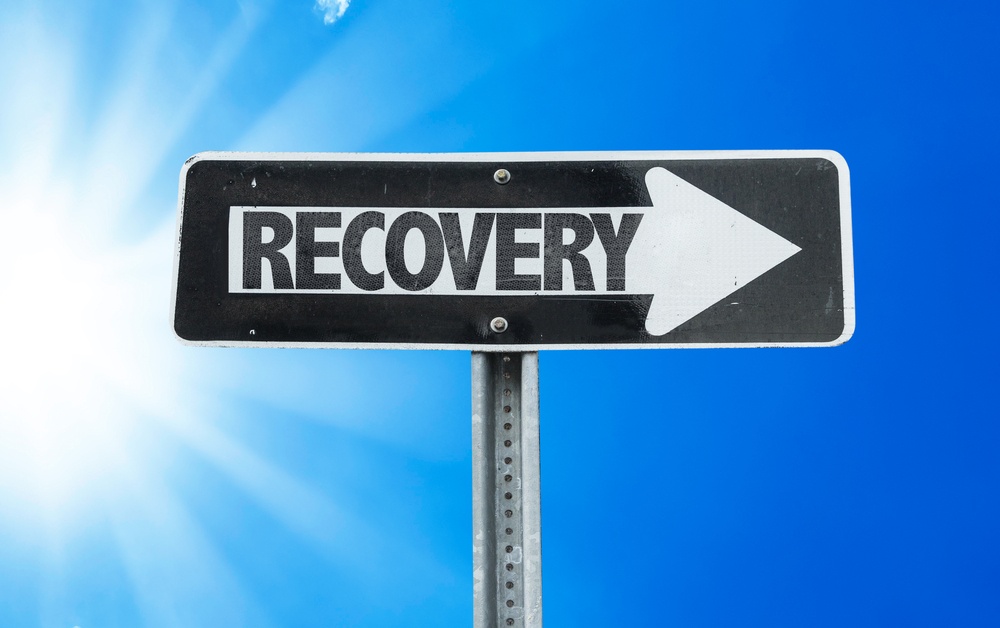 In the wake of natural disasters primarily hurricanes that have ravaged much of the Caribbean including U.S. territories like the Virgin Islands and Puerto Rico there is herculean like effort that needs to be made for these places to recover. They're activities in that recovery that are naturally going to take place on behalf of the government, local officials, NGO's and nonprofits. One of the resources that also need to be tapped into is the Diaspora. For many of the effected countries the Diaspora located worldwide present an opportunity to tap into an audience that often time has access to more resources than the citizens in the origin country especially right after a disaster. In times like these diaspora marketing in response to a disaster can be effective in the road to recovery. Obviously, there's a connection from those who make up the diaspora to friends and family "back home", also there's often times a sense of guilt because they're not physically present to help their fellow countrymen. In these recent events diaspora marketing has been strong where the government response has been slow and tepid.
Targeting diaspora in the wake of a disaster can tap into the resources that have been built outside the affected territory. Often time the primary motivation for people to leave their home country is economic. They're able to travel abroad for school, work often both to access wealth that wasn't available to them in their country of origin. Those resources amassed among the diaspora of any given region can far outweigh the resources of the people still there. Also, you see barriers like lack of electricity or no internet which cause people to not have access to certain resources if they actually have them.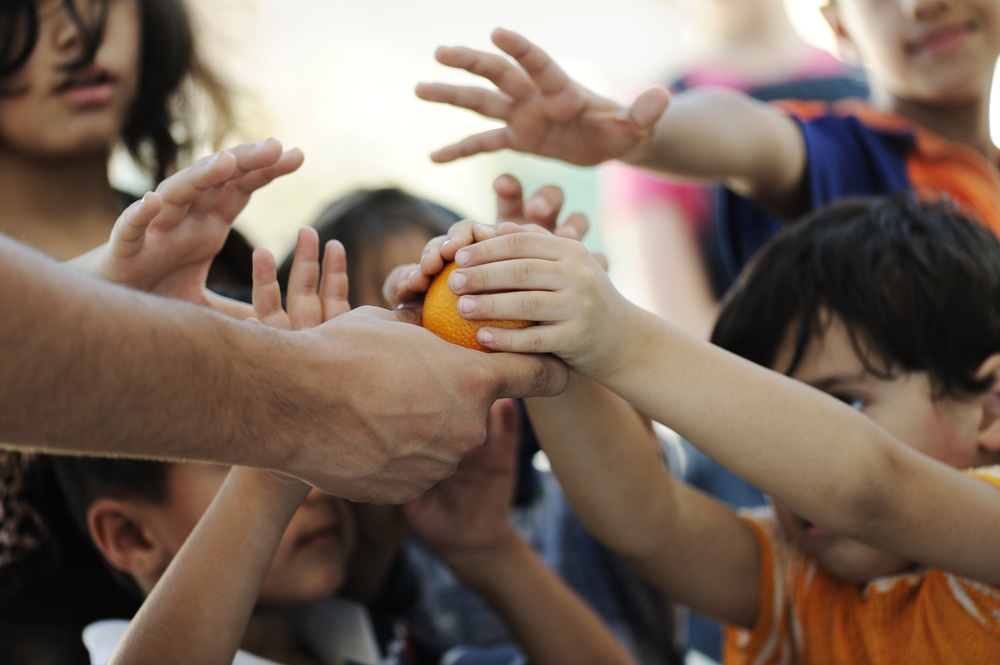 The connection to friends and family can't be understated in a campaign after a disaster. This is the primary motivator for diaspora even w/o a disaster in play. An appeal to that instant reaction to run towards the fire for the diaspora in order to help their loved ones back home will certainly help in the immediate response. A continued campaign effort can also help for the long-haul rebuilding. Encourage diaspora to come back and be a tourist in their own land to help galvanize the economy on the road to recovery.
One of the issues facing territories that were affected by storms but are colonies of bigger countries like the U.S. or France is the slow response by these governments to help people in the territories. Weeks after a devastating hurricane hit the isle of Puerto Rico they're still reports of areas without sufficient food, water, access to electricity and other necessities. On Islands like Antigua and Barbuda which are French territories complete devastation has highlighted the disconnect between folks in these territories and their mainland governments. When those governments are not responding in a timely manner the diaspora can act as s stop gap for badly needed supplies etc. And they can also act as lobbyists/advocates appealing to these governments creating a sense of urgency to help their loved ones in the effected territories.
Algunas prácticas en marketing de base
If you speak to people who are part of the diaspora often you'll hear a sentiment expressed about leaving their homeland that has a sense of guilt or abandonment in it. Yes they came to another place to make a better life but as the saying goes "there's no place like home" An effective diaspora marketing campaign will be able to tap into that sentiment and create an avenue with which a member of the diaspora can reconnect and help. Give them away to diffuse that sense of guilt that they may be in a safe place, but other kin and countrymen aren't. They're going to be thinking of these people in the aftermath and thinking "How can I help".
Marketing to diaspora works tremendously well for those brands who need to do so all the time. But after a disaster strikes their home country a diaspora marketing campaign can be a key initiative in helping that country recover and get back on its feet. Have you noticed or been a prat of any diaspora marketing initiatives? Feel free to comment below we always enjoy dialogue with you.