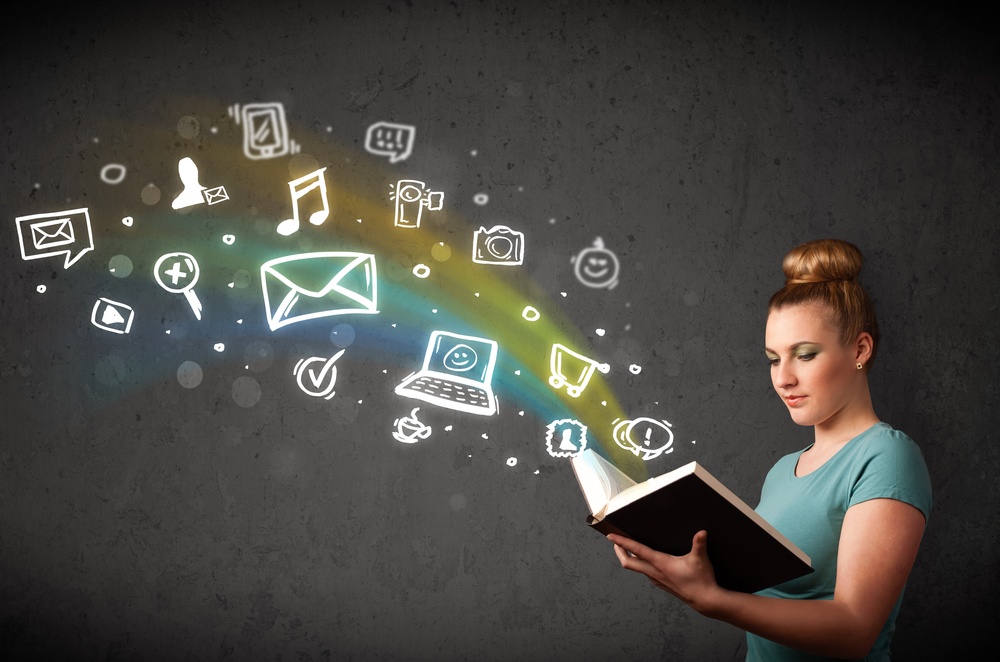 As recruitment evolves there's zero debate about digital being part of any institutions strategy. Digital student recruitment is going to require admissions depts. across the globe to have a clear objective when leveraging the tools available to them engaging prospective students online. They're many aspects of successful digital student recruitment including selecting the proper platform, making sure your content is consistent and of the highest quality possible. It's also important to have diversity in the ways and means your message is carried but cohesive across the board regardless of the vessel. Other keys are putting a structure in place in the form of a calendar and making sure to engage in a conversation in your digital student recruitment as opposed to heavy-handed one way messaging.
With a new campus to open see how this college took grassroots approach to student recruitment.
Platform
What is the best platform(s) for you to use to engage prospective students? This an essential consideration for your overall recruitment strategy. One of the determining factors when considering platforms is your buyer's journey. What type of awareness stage content are you creating and which platforms are the best fit for that content i.e. blog posts maybe be well suited for your own website, a linked or Reddit page. Whereas if your awareness stage content is focused on video/live streams/podcasts you may lean Facebook or Instagram. Also, keep in mind how your chosen platform will assist in consideration and decision stage of your buyer's journeys. There's nothing wrong with engaging on different platforms but if that chain is broken along the way it makes conversions more challenging.
Social Calendar
The calendar provides a few different functions. As a publishing tool that's offered through numerous services and customer relationship management (CRM) software, where you can schedule posts and other content on your chosen platform for days/weeks/ and sometimes months in advance. Another function is the ability to have all your activity under one roof. Especially if there are multiple people or departments engaging on the schools' behalf. This should minimize repetitive messages, and provide a baseline for cohesion in the messages/content no matter which department faculty or staff member it's coming from. Most of the calendar tools currently available have listened and monitoring functions as well, You can be alerted and engage prospective students in a real time when they reach out directly through mentions and direct messages which are functions of most platforms.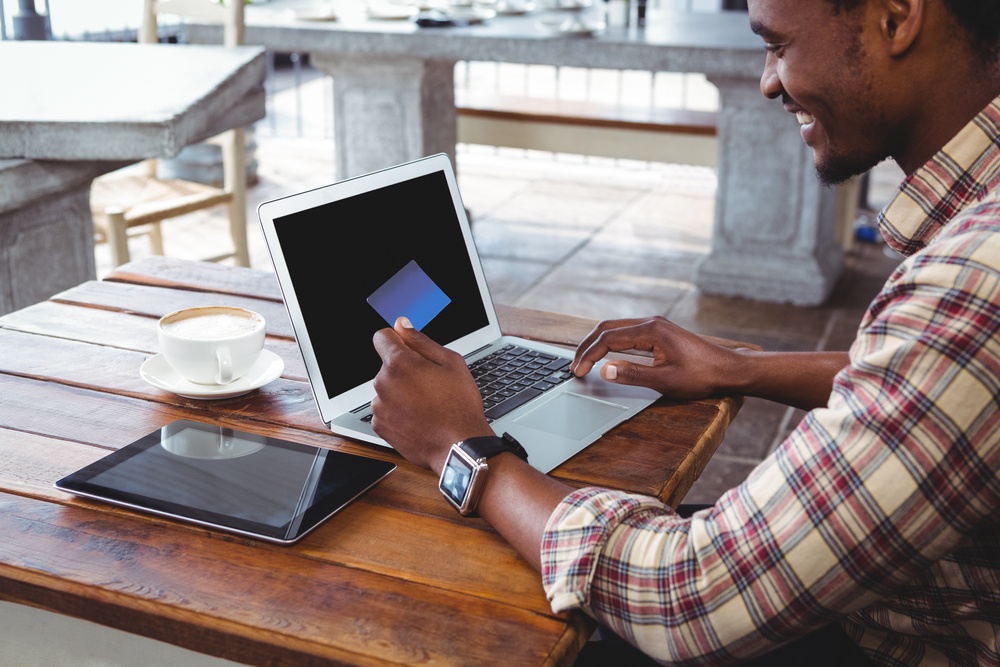 Different Voices, Cohesive Messages
As mentioned before there's a possibility that multiple people will be responsible for content creation and engagement during the recruitment process. Especially for larger institutions when you highlight different programs offered, student life, athletics etc. the authenticity of that message coming from someone who's directly involved is a best practice to help conversion. With that being said it's important to have every person or department involved well versed on a theme of the messages to provide consistency. Whether it's attaching a tag to each post that easily searchable and provides great search engine optimization benefits as well, or linking back to other relevant content cohesiveness across the board is key.
It's A Conversation
There's a tendency to want to pitch your services or programs, qualify and get the prospect into and through the buyers' journey as quickly as possible. And while conversions and ultimately a buy-in is the end game you must also converse. This includes listening as mentioned prior along with pushing messages that provide value and position the institution as an authority and ultimately a solution to this prospective students needs. Top-down one way messaging that just boast the school's accreditation and accomplishments while traditionally a path taken by many institutions can fall flat in a digital landscape where prospects are well researched and attracted to value propositions like eBooks and case studies.
Consistency and Quality
Think of your content published on your chosen platforms as a savings account. The more you deposit and the higher the quality of your deposits the more beneficial to you long term. Every entity wants to put out great content but if that content isn't delivered on a consistent basis or if all the content focuses one part of the buyers journey and not others it's more of a challenge to convert prospects into students. If you're consistently depositing content but it's poor in quality, repetitive, provides little value and has no call to actions then you will not see your "account" in this instance a mature pipeline of prospective students who you can track to becoming actual students grow in any meaningful way. Consistent disciplined messaging that provides value is a major key (#DJKhaledVoice).
Digital student recruitment can be a challenge. Admission departments can lack the bandwidth to dedicate sufficient resources and agencies who do this well on schools behalf are few and far between. Making sure your message is of high quality consistent, and conversational. Using a calendar to schedule and keep messaging cohesive among publishers and choosing the right platforms are sure-fire ways to manage digital student recruitment. Have you experienced or implemented working digital strategies? Share with us in the comment section we always appreciate the dialogue.