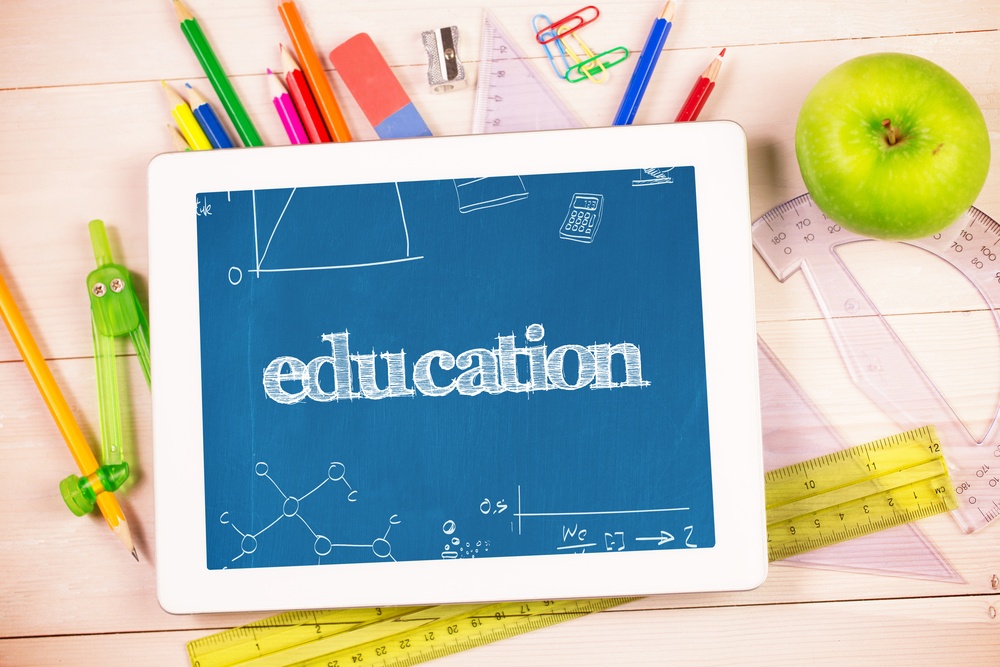 Student Recruitment is always evolving and changing. As prospective students are interested in a growing array of topics and as schools expand and change the courses and other activities that are offered it's a challenge to continuously build the pipeline of prospects and convert those into students year over year. Over the last decade digital student recruitment has emerged as a an effective way to reach prospective students and nurture those prospects to the point where they become actual enrolled students. This was the realization of St. Peter's College who faced a number of challenges which included but were not limited to:
An inability to gauge which of their current media mix was generating the majority of their prospect leads
The Media messaging presented all programs and a singular message making it impossible to know what programs offered attracted the most amount of leads
No system in place for immediate follow up with prospective students who showed interest in the school or a specific program
Too wide a gap btwn recruitment and retention
Recognizing these challenges and the land shifting beneath their feet St. Peter's was not complacent. They recognized bolstering their traditional recruitment efforts with digital student recruitment was going to address some if not all of the challenges they faced at the time. The college retained the services of Highbrid media and tasked them with the job of executing a digital student recruitment campaign. Parts of which would stand on it's own other parts would help elevate and gauge current media buys that were taking place. Other objectives included:
Have a metric in place to gauge out of home campaigns creation of prospects and ability to drive traffic to upcoming open house
Measure which program from the school was generating the most attention from prospective students
Put a system in place for the admissions department to be able to reach out to any lead who expressed interest in the school within 24-48 hrs
help bridge the recruitment retention gap
Highbrid addressed these objectives head on. Adding a digital element to the student recruitment was one of the initial steps of execution a customized SMS platform was developed to help begin build a database of prospects. In addition 14 different Keywords were used in out of home media and print media with a call to action SMS short code i.e. Text "Nursing" to 57468. Each keyword used was specific to a program that the school actually offered. The reply messages that prospects received when using the keyword in combination with the short-code was specific to that respondent and spoke about the program they expressed interest in. Reply messages also included a link where prospects would be directed to a landing page where they would be able to provide contact information and more about what programs they were interested in and current credentials if any. The info provided by the contact on said landing page was hosted on cloud based CRM accessible to everyone in admissions, who could then do an appropriate follow up within a 24-48 hr window.
The Ultimate Guide to Student Recruitment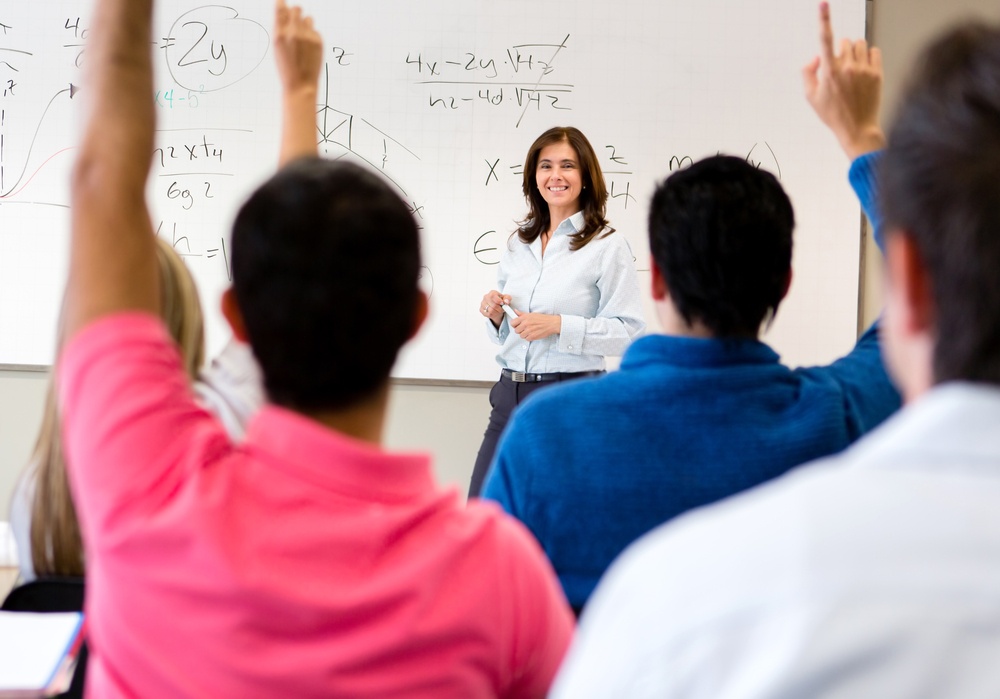 This campaign was well executed and college administrators and admissions were pleased with the results and ROI which included:
Approximately 200 "Opt - Ins" to CRM over course of the campaign
Discovered Transit based Out of Home i.e. Bus Shelters and train car cards to be most effective in generating response

College was able to make informed decision increasing the use of these mediums moving forward

Also discovered print ads generated little to no response and discontinued spend on print media
Discovered programs that students were most interested in

Criminal Justice
Liberal Arts
Nursing

20% of leads who opted in to CRM would answer ALL qualifying questions when contacted by admissions rep
An additional 15% who opted in would give additional info via mobile optimized landing pages
Admissions department reduced turnaround time to an avg of 36hrs from when a lead expressed interest to when they were being contacted by admissions
Saint Peter's college showed a true commitment to staying on the cutting edge by integrating digital student recruitment into their arsenal. They've since expanded these efforts which allowed for them to grow the student body. They've now begun to offer graduate programs transitioning from small private college to a robust University with a diverse number of programs, faculty, and student base. Have you seen other examples of digital recruitment campaigns that were effective? Feel free to share with us in the comments below we enjoy feedback from our astute readership.