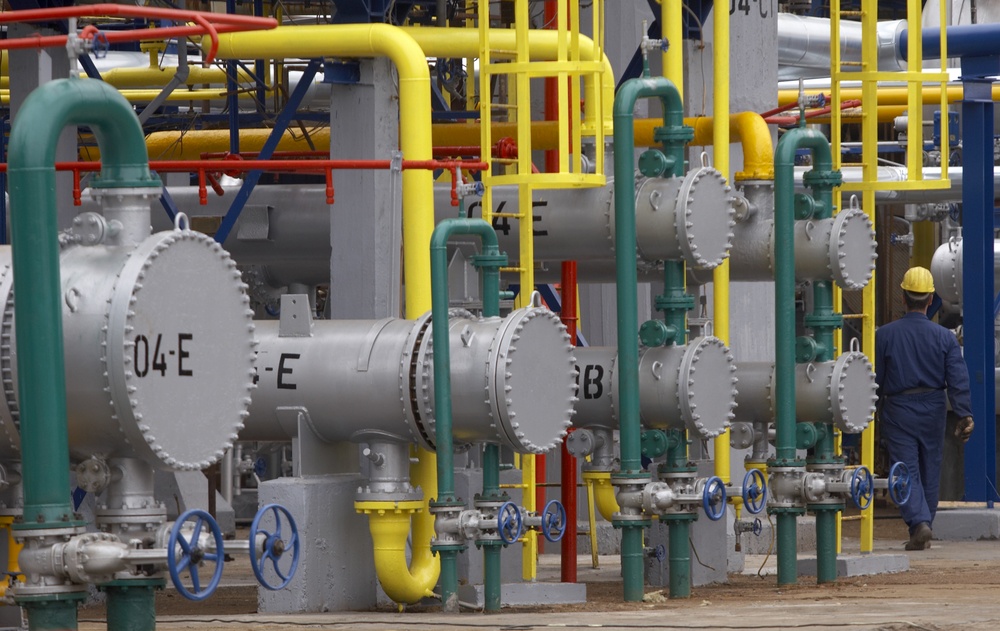 For most schools, and especially private schools that don't have access to government funding, student recruitment can be the difference between thriving and having to close down. It's an essential part of the success for an institution.
In a previous blog, we wrote about how to improve student recruitment at private schools, so we wanted to take a deeper dive into one of our critical recommendations, which was the need for schools to develop talent pipelines.
What is a Talent Pipeline?
As the name implies, a talent pipeline is a system of recruitment that identifies gifted and talented students years before they are eligible to attend your school, nurturing that talent along with whomever is involved in making the education decisions on behalf of or in conjunction with those potential students.
How To Develop A Talent Pipeline?
There a number of ways you can develop these pipelines including but not limited to; relationships with other younger grade level schools and community programs, training programs and information sessions developing talent and informing decision makers and stakeholders and recruiting out of your normal comfort zone, be open minded.
Relationships With Schools and Community Programs
Developing relationships with younger grade level schools and children-centric community based programs is an excellent way to develop talent pipelines. Are you a private high school? Identify the top performing junior high (maybe even elementary schools) in your area and develop a relationship where their school's students get preferential treatment or access to your school's facilities. You instantly build a rapport and incentivise them to choose your school to go to next. One of the long term effects of this type of approach is a strong community of students who've been together for a while raises the overall affinity for you school, which can help with institutional advancement.
...you can improve recruitment by developing training by developing training programs and information sessions.
Private schools at some point are going to host an open house where you invite prospective students to tour the school and learn about what you have to offer. Take that open house experience and expand on it; you can improve recruitment by developing training by developing training programs and information sessions. This is an opportunity to teach potential students about the core subjects and competencies they'll need to know to thrive at your institution, further acclimating them to the way things are done at your school.
The information sessions can be 1 to 1 or smaller groups, by appointment only or certain times of the week/semester. You can discuss programs requirements and a guide on what to expect as a freshman at your school.
These high level lead nurturing tactics result in very low leakage in your recruitment funnel. When prospective students see and experience how open you are as a school, how much effort the school puts into their programs (and by extension into them), and the quality of information they're receiving, similar to any successful lead nurturing campaign, when it's time to make a buying decision, they'll almost always choose you.
Expanding Your Recruitment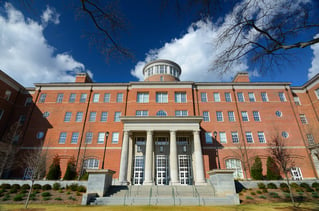 There's been a trend over the last decade or so in professional sports where on every level, teams are expanding their normal recruitment/draft area parameters. With the explosion of international players in the NBA, the World Cup champion French team mostly comprised of of African nationals, and the NHL's long history of importing talent specifically from Eastern European countries, there's something we can learn from their approach.
You can apply this approach to developing a talent pipeline when recruiting students to private school. Often times a school will mine the same area for recruits. I mean, can you blame them? Who isn't attracted to what seems like low hanging fruit? The challenge is, once that area is tapped, where do you go? Especially if you're located in a rural or suburb area and people are flocking to large city centers and thriving metropolises. You end up competing with every other school in your immediate area tapping into the same area.
By expanding out of your comfort zone, you have a better chance of tapping into lesser known (but still great) talent that aren't yet on your competitions' radar, who'll be over the moon about the fact you're recruiting them. Similar to the point made earlier, this can develop into a community of future, current, and former students who, long term, are indebted to your institution and will be endless promoters of your cause. All the while, the competition is still scraping the same small area for recruits.
Developing talent pipelines is definitely a #majorkey to improving private school student recruitment. By getting out of your comfort zone or area, creating quality programs and information sessions that extend the sentiment and activity of an open house, and developing a farm league of talent by collaborating with younger grade level schools, you'll see the pipeline full, then overflow, then explode!
How are ways you've developed a pipeline for student recruitment? Post a comment, share with us, we love getting feedback from our readers!