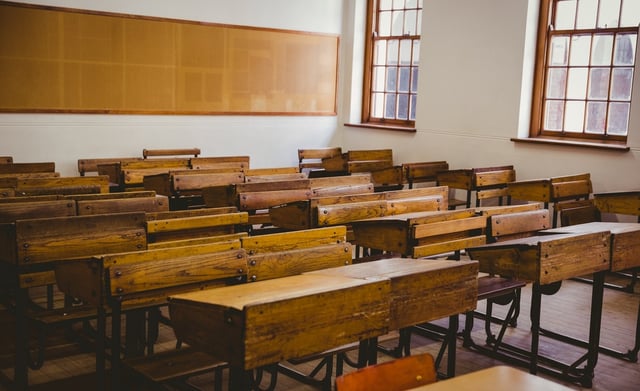 In the last few years, the growth in the number of private schools on all levels from Pre-K all the way through post-secondary education has been tremendous. Prospective students and their parents not only have more schools to choose from, but they also have more information about these schools, are much more savvy about researching their choices, and evaluate those choices using the information at their fingertips. In this new landscape, admissions and recruitment staff and recruitment agencies need to be diligent in their recruitment efforts and look for ways to improve those efforts.
Here are 5 ways to improve private school recruitment.
1. Highlight Programs That Separate You From the Competition
The private school landscape is ultra competitive. For parents and prospective students, it's the distinct differences between schools that pique prospective student's interest and inevitably makes the difference in what school they choose. It isn't always academic programs either. Do you have award-winning or highly recognized programs like Art, Drama, Debate, Music, etc.? Do you have high performing or championship winning athletics? These are the programs you should highlight in all of your communications with prospective students and families.
Read more about highlighting programs that separate you from the competition
2. Develop Talent Pipelines
The most successful pro and college level sports teams all have one thing in common. They consistently and effectively create pipelines for talent development that eventually become participants and stars on their respective teams. Whether it's minor league baseball, NBA development league or the NCAA, pro teams have these pipelines to develop and recruit talent so they can either continue a winning tradition or build a winning team where one didn't exist prior. The same thing can be replicated in private school student recruitment.
Develop relationships with other lower level schools and community programs that have access to talented students. If you're a private high school, develop a relationship with the best public middle schools. If you're private elementary schools, develop and recruit from child care centers etc. Put training programs and information sessions in place to develop this talent and create a step-by-step system where this talent could eventually be accepted into the school and be successful while they are there.
Read more about developing talent pipelines
3. Engage Parents and Students Simultaneously
Even when a student is on a full scholarship there are still costs that parents or guardians have to incur. If a student doesn't receive financial assistance, the burden is on the parents/guardians to pay the tuition. So obviously, engaging parents is a huge part of your recruitment efforts, however don't neglect the child!
A successful recruitment technique is dual engagement, parent and student at the same time. In correspondence with parents, you may want to highlight academics and financial obligations and assistance. With the student, your message may include details about life on campus or activities outside of the classroom. This multi-pronged approach can help bring both sides of this prospecting coin to one accord.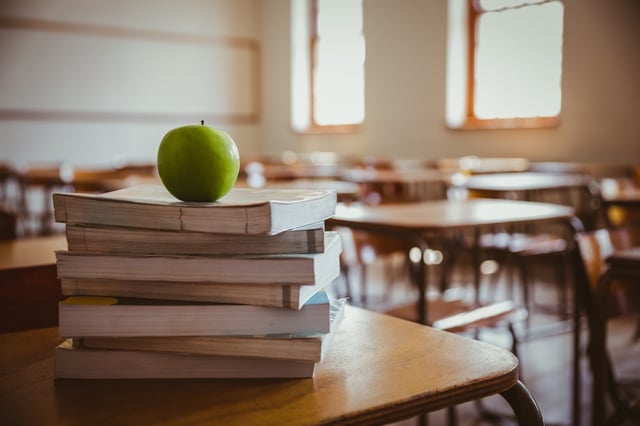 Read more about Dual Engagement
4. Accessibility to Campus and Staff
Access is the name of the game nowadays. People have gotten used to receiving things as soon as they want them. Want the latest news? Open your phone! Want the latest item of clothing or shoes? Amazon will have it to you same day or next day. This level of expectation extends to the school and it's recruitment efforts. Your campus has to be immediately accessible and open past the normal Sunday Open Houses and your staff must be available at all times to answer questions and inquiries. Technology can certainly help in this effort to be more accessible.
Read more about accessibility to campus and staff
5. Public Relations and Community Outreach
Basic public relations and community outreach campaigns can go a long way in student recruitment. Curate an image for the institution. What is your mission statement? Are there causes or other community based nonprofit organizations that you can align the school with that will be attractive to prospective students and parents? The perception of the type of institution it is and what it stands for is a key element in private school student recruitment.
Read more about public relations and community outreach
What do you think are other ways private schools can improve student recruitment. Share your experiences in the comment section below.