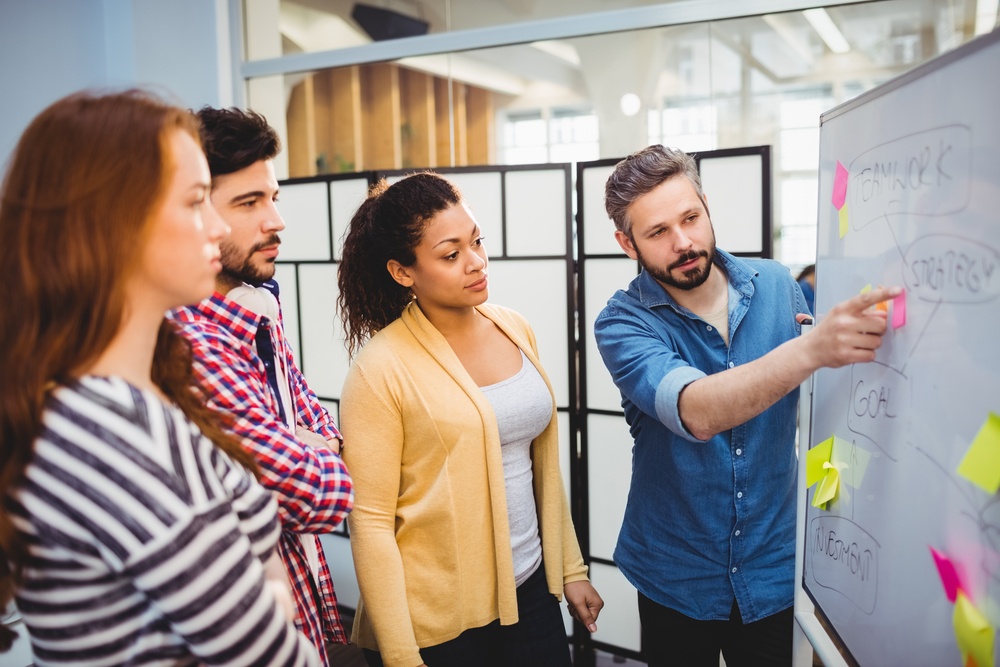 Typically when a multicultural advertising agency works on a clients behalf there is a mandate to reach one or many demographics within the multicultural space. Although no agency wants to deliver cookie-cutter solutions there fundamental tactics that a multicultural advertising agency can implement that are universal in their application, but uniquely suited and effective with the multicultural audience. Grassroots activations, non-traditional media, event sponsorship, digital marketing have proven time and again to be cornerstones of strategy a multicultural advertising agency can implement for their clients.
Multicultural audiences because of cultural preferences, lifestyles, and worldviews are very fluid. Static messages and mediums aren't able to keep up with the audiences constant movement, and also aren't able to make any type of cultural connection to build brand loyalty among the target demo. Grassroots activations which by nature takes the message to where the audience is as opposed to trying to attract the audience to a message, gives you the opportunity to maneuver along with the audience. You can deliver the brand messaging in an intimate, and culturally relevant way i.e.- in language brand ambassadors and collateral pieces. This tactic gives your clients messaging the staying power it needs to penetrate the audience.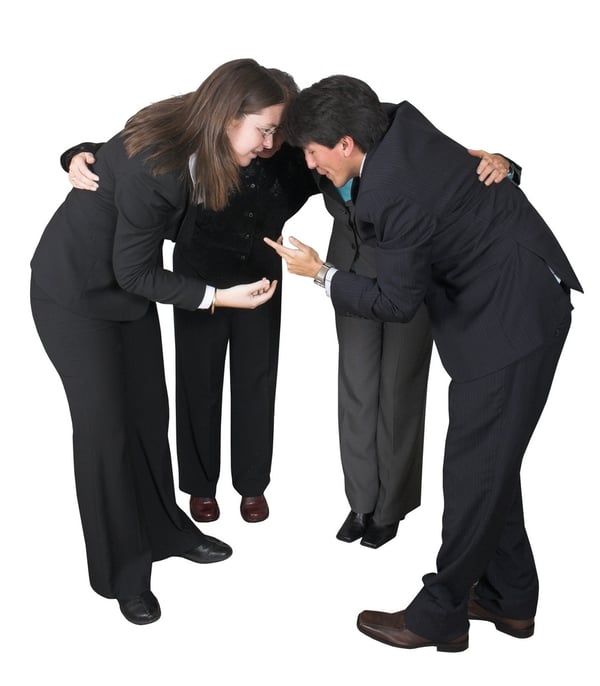 As stated before because of many factors about the lifestyle of the multicultural audience traditional media despite casting a wide net, the holes in the net aren't fine enough to drag the multicultural audience to shore. Non-traditional media liked closed circuit digital signage systems geared to a multicultural audience can prove to be effective.Other examples of non- traditional media like branded jitneys in multicultural areas, and in language Placements in ethnic newspapers which thrive in this space despite the continued growth of digital news in the general market.
Event Sponsorship ties into grassroots activations as well and serve multiple purposes. It Aligns your brand with an event that's already popular with your target audience and any goodwill built among the audience by the event rubs on off on the brand by extension. Event sponsorship also gives you an opportunity for mass impressions depending on the size of the event. This is a unique position with the multicultural audience and something that a multicultural agency can capitalize on. This audience is often considered elusive and broken into clusters any opportunity to capture their attention in mass should be taken seriously.
Using Barbershops to Engage the Multicultural Audience
Digital marketing also is an effective tactic. Many studies show multicultural audiences usage and engagement over-indexing in digital, and monikers like "Black Twitter" are well earned as there are whole sections of platforms and online spaces that are controlled by one or many segments of the multicultural audience. Not only social monitoring and listening but strong content including blogs and videos, combined with a steadfast optimization strategy can prove to have a high return when targeting the multicultural audience.
It's always best to do an in-depth analysis and try and customized solutions for clients, but when a multicultural advertising agency is crafting those solutions there are proven tactics that can be implemented or draw inspiration from, that if executed properly can show a return that makes it all worth it. Are there tactics that you've seen agencies use? Please share in the comments section we always look forward to the dialogue.