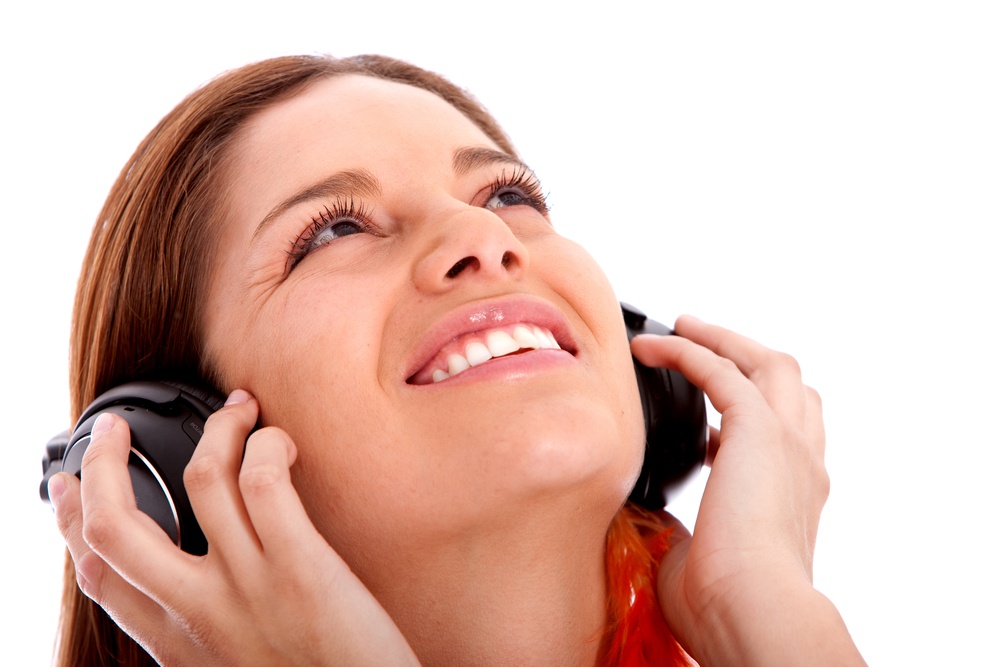 Hispanic buying power is expected to reach $1.7 trillion by 2020, a product of the demographic in the U.S, reaching its maturity. There's no secret that the Latin consumer has evolved into one of U.S. marketers most coveted prizes. But just targeting Hispanics won't necessarily make them buy your products or services. Understanding the actions that change buying behavior in mass or identifying trends is the art of marketing in its highest form. But Hispanic marketing trends are unpredictable. Instead of forecasting the trends, understanding what's the driving force behind them is a more reliable barometer.
So, what…or better who drives Hispanic Marketing trends? Not unlike other demographic groups, Hispanic trends are driven in large part by influencers.
The one common thread amongst Influencers is they lead and rarely ever follow. They are constantly in the hunt to be the first to discover the latest changes in what will be popular before it happens.
They are fearless. They tend to be among the first to try these new trends, to discover new platforms without knowing or caring about the risk of being associated with products that fail.
They are eager to share. All influencers have an audience, and are constantly sharing their exploration with them. This is why social media has exploded the role of leveraging these tastemakers in brand marketing strategy. 84% of marketers now utilize influencer marketing with the majority of those influencer audiences living on social media.
It goes both ways. Influencers don't just share cool stuff and experience, they also can provide brands valuable intelligence on the marketplace. Brands get acquainted with new ideas, new uses for old products and what that might mean for their brand. As avid users, if not experts in the industry, tastemakers are able to provide marketers access to a continual field level focus group.
While Influencer marketing is a new industry buzz term, with good reason, driving Hispanic industry trends is not easy, even with the right influencer group. One shorthand marketers have used, is to look to the young people to discover tastemakers as they often have their finger on the pulse of what's cool. For Latinos, that trick is less reliable. Unlike most demographic groups, Latinos are incredibly invested in culture. The food, the art, the music, the dancing it's all very important and emblematic of the demographic much more than the Spanish Language which we commonly associate as the most identifiable characteristic. There's a tremendous level of pride in curating and preserving that culture and we often see trends driven by tastemakers of varying age groups.
It's in the Arts
To find Hispanic influencers you need to understand the arts. The culinary arts, the musical, the performing and the visual arts. Platforms like Instagram have really jumped to the forefront as social vehicles for Hispanic tastemakers. However, it's important not to discount the untethered influencer for the reasons we mentioned.
Untethered Influencers
Consider seeking out Hispanic tastemakers at art shows, music festivals, trendy restaurants and nightclubs. You'll need to do a little bit more legwork than sitting at a computer to find the right matches for your industry however the investment of time in them, will be more than reciprocated in returns for your business.
---
So, what have we learned? Hispanic marketing trends are driven by influencers. These tastemakers are deeply invested in Latin culture and are motivated by protecting and preserving its legacy. They aren't necessarily young or always social media stars but still drive trends in kind. Hispanic trendsetting isn't easy but with the right strategy and leverage of influence, your product or service might just might be the new featured brand of choice.