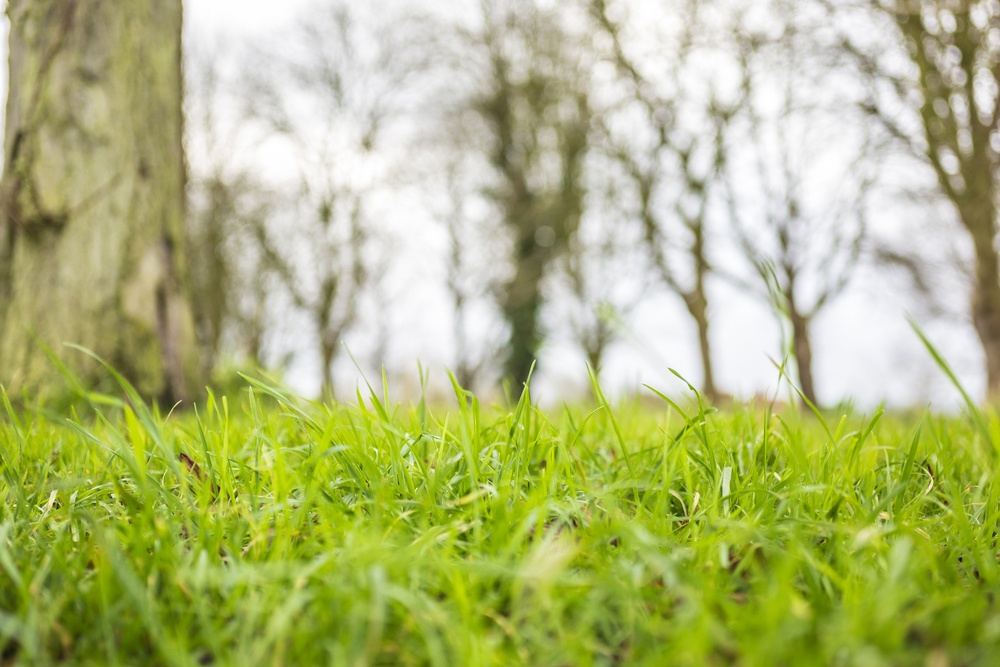 As fast as technology has changed media consumption behavior, marketers have had to hustle to stay one-step ahead. What was revolutionary 10 years ago, is obsolete today. We were told however; the oldest form of advertising is word of mouth. While this might be true, the vessels in which those messages have traveled is in constant flux and marketers are always attempting to optimize their grassroots efforts. So, as time goes by, the grassroots marketing definition has evolved.
The Definition
To understand what changed, we must explore what it used to be. In an earlier blog, I defined grassroots marketing as "the implementation of cost-efficient, unconventional marketing tactics to deliver a messaging to a very targeted group of common consumers that yields high return on investment."
Old School Grassroots
Growing up as a city kid in New York, I have fond memories of trekking through the crowded streets of Manhattan with my dad. We would be constantly bombarded by men with outstretched arms attempting to get us to take their flyers. Most of the time we didn't even know the product or service they were promoting, which sometimes became problematic when we learned it was for the caberet. The grassroots effort was effective if only because our curiosities got the best of us. Those highly motivated grassroots marketers might even add a 5 second elevator pitch, a call-to-action of sorts, shouted loud enough to cut through the noisy streets. There were many strategies, with varying degrees of effectiveness but the flyer was consistently the medium of message delivery.
Technology Changes The Game
This of course this was at a time before smart phones and the internet. The game has obviously changed. While we are much more connected to brands, we are also much more distracted by them. Our inboxes are flooded each morning with offers. Flyers are avoided like the plague, as they only contribute to our cluttered lives. The grassroots marketing definition needed to evolve. Born of the radio industry and dying record business, street teams literally took the message to the people. By creating branded events, street teams could gather targeted consumers and engage them in a brand experience. While effective, they often lacked the return-on-investment that marketers were looking for.
Grassroots Marketing Today
Today grassroots marketing is high science. Smart grassroots marketing integrates all media into its strategy to execute in a way that's measurable and produces a low CPM (Cost-per-thousand) return on investment. What was street and event marketing is now experiential activations. No longer is grassroots marketing a throw away job for a college kid in need of hours. Teams now need to be cross-trained in lead conversions and nurturing. Grassroots marketing is the lowest common denominator for any brand. This is ground zero, often the gateway for your buyer's journey and your team is the gatekeeper.
Strategy is of the utmost importance and coordinated execution is key. Grassroots marketing can no longer just be a brand exercise, but delivery of all of your Out-of-home, TV, radio, print and other traditional media efforts rolled into one clear call to action… the conversion. Gone are the days of entry pads and fishbowls with business cards. Technology affords us the ability to initiate a brand relationship with a simple digital form on an ipad with few easy questions, the taking of a selfie with a strategic hashtag or the liking of a Facebook page.
What was once a push-marketing strategy, is now an inbound marketing strategy. T-Shirts and keychains are cool, but today's grassroots marketer must consider the quality of offer your team will present, not the quantity. In order for the team to be successful in their goal, the prospective consumer must convert.
While it is still one of the most cost-efficient ways of marketing, the grassroots definition has evolved in the last 20 years. What was once a small investment in point of purchase return, has become an integral part many successful inbound strategies.