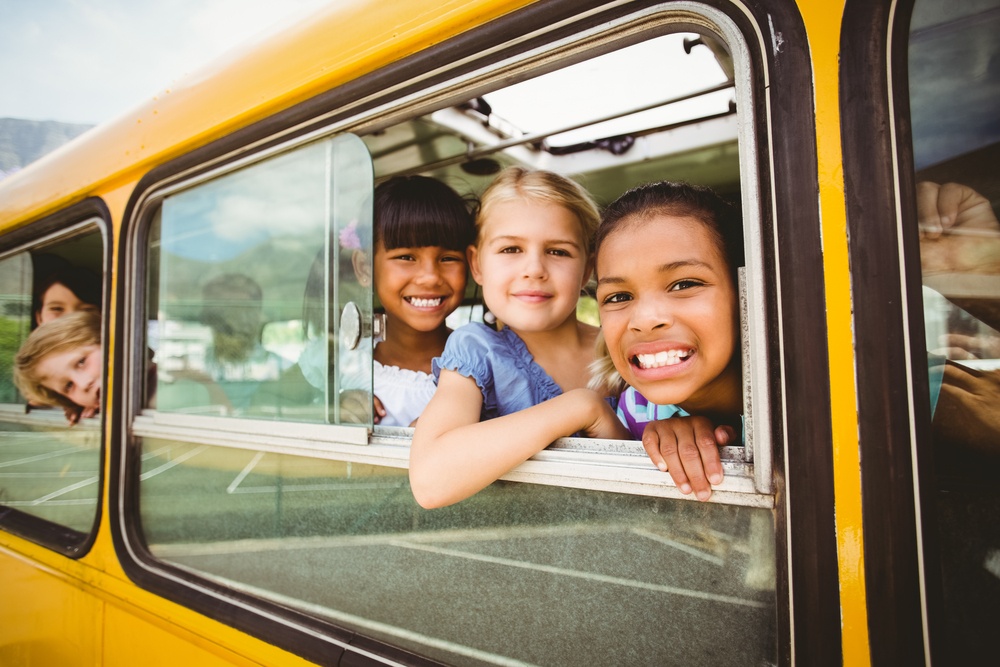 For any growing charter school, student recruitment is an essential element of the enrollment process. With an incredibly competitive market for students, top charter institutions launch campaigns as early as the start of school in the fall through the end of school. Effective recruitment campaigns require careful planning and dedicated resources to ensure proper execution. All stakeholders in the process must be on the same page, believe and be engaged in the campaign and have a solid understanding of what success will look like with key performance indicators. Here are six keys to planning an effective Charter School Student Recruitment campaign
Start with a Clear Mission
Why do you exist? What outcomes were you created to produce, who and where do you serve? Are you reaching a non-traditional student or perhaps a recruiting for more diversity. Each and every member of your organization from the principal/ CEO to the teachers and custodial staff should understand the mission and be able to articulate why you exist. I still believe in the power of written word.
It's important to have the mission statement published somewhere for all to see, students, faculty, staff, and visitors. Doing this reinforces it within all stakeholders and keeps them focused on the greater goal. Without this goal marketing strategy and activities could be producing undesired outcomes or proved futile.
Develop Clear Branding for Your School
Brands are not only for Proctor and Gamble and Kraft and are never born but rather intentionally built. Everything your charter school communicates about you is important. Not just your logo or your website, but how teachers interact and communicate with parents, student's uniforms, the sportsmanship of your athletic programs, the quality of your test scores all go into messaging that makes up your brand. While your school may value some of these facets over another it's important to understand what those less emphasized areas are communicating about you as well.
Stakeholders are the best recruiters
While it might be nice to invest in a new television commercial or run ads in commuter rail stations, the fact is that 60% of parents hear about a school by a trusted referral. You need to be deliberate about enabling, not just parents but faculty and staff, to share the great work your school is doing.
Communicating repeatable bullet points in your letterhead, website and school signage that resonate with all stakeholders create ownership. Consider rewarding those parents who advocate on behalf of the school by setting up a formal referral program.
Be intentional in your efforts
Part of being intentional in your approach means targeting students and parents in your activity. Don't be shy about communicating your desire to win student enrollment in key zip codes. Online resources like Google and Facebook have simple and cost-effective advertising management software that will allow you to see huge returns on your investment.
Use Data to Inform Your Student Recruitment
We have always prided ourselves on being hyperlocal marketers. We understand from one street corner to the next, things can change, especially in the inner-city. For charter schools, understanding this data and interpreting it properly is key. Data always tells a story, you just need to understand what it saying. Understanding what ZIP codes, age groups, ethnicity, families of a particular socio-economic status you impact are crucial to planning an effective recruitment campaign.
Understanding discernible patterns in student enrollment can help you understand where to focus marketing activity. For instance, you may discover that some students are traveling long distances to attend your institution perhaps bypassing competitors. Understanding why can key you into specific competitive advantages you may want to highlight in your student recruitment marketing campaign.
Measuring your return
We love school recruitment campaigns because the return is so clear and measurable. If you win one student enrollment from your campaign that return is equal to the subsidized tax revenue collected for that student. Measuring that against how much you've spent to achieve that outcome gives you're a solid return on your investment. If you're generating $100,000 in student subsidy on a $25,000 marketing investment, you're doing pretty well.
---
Your next student recruitment campaign should be all about consistent messaging. If you understand who you are, what you're doing and that's communicated to everyone that interacts with your institution, you will win. By being intentional about who you want and what you're after, synergies will abound. Executing a well thought out and measured campaign will allow past experiences to teach you and be prepared to be even better the next time. Happy Hunting.