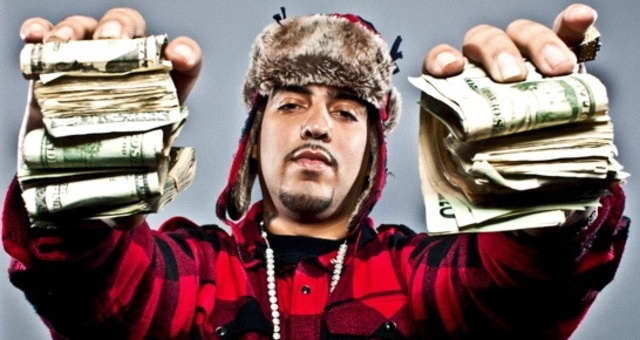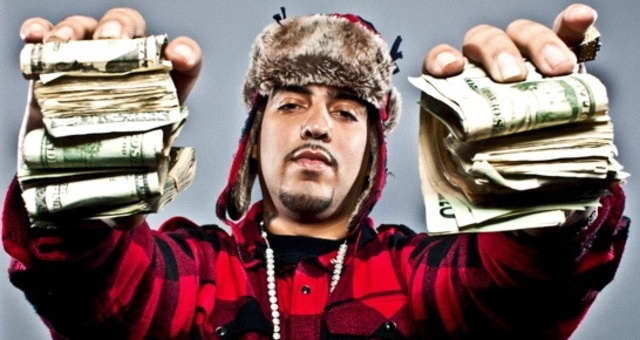 The saying "Hard Work Pays Off" is cliché but true statement. You'll never achieve your goals or come close to it by loafing around not being focused or dedicated to the task at hand. This is true in all aspects of life, but especially in business no matter the sector. In the music business this cliché doesn't always hold up, you can work for years and never get your "big break" or you can work for years get your break and not be able to sustain it for numerous reasons, in the Hip Hop world it's even worse.
Trying to "get on" (rap lingo for signing a recording contract) is similar to trying to get a seat on a 40 passenger bus that already has 40,000 passengers on it, damn near impossible. But with the examples of Jay-Z, 50 Cent, P-Diddy, and the Williams brothers from Cash Money Records who are the epitome of rags to riches story this inspires throngs of young people to try and emulate their success. With the competitiveness and high failure rate in the music industry especially in hip hop these aspiring artists develop work ethics that are second to none. I've told people before regardless if you like hip-hop or despise it very few people have the work ethic of a rapper.
The average hip hop artist whether mogul, major recording artist, independent recording deal, next to blow or virtually unknown usually has a workload/schedule that would make most people cry and run back to their cubicle. Studio sessions, photo shoots, Industry events, traveling, shows etc. a rapper makes more moves within a 24 hr. period than most people do in a month. In one day some rap artists have 3-4 club and small venue performances, a photo shoot, a few hr. long studio session, radio and TV appearances and other label meetings and other obligations. The motivating force behind this work ethic is obviously money, most artists are responsible for an entourage of people including friends and family and they're also responsible for generating revenue for their record label as well.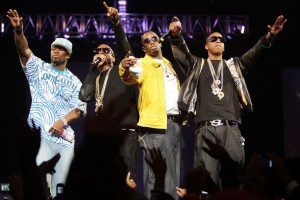 Another motivator is what I alluded to earlier which is the competitive nature of the hip hop business and how hard it is to break through. Rappers can't take a break go on vacation or go more than 6 months w/o putting out a project whether it be album, mix tape, TV show, or movie. Artist such as Jay-Z and 50 cent are responsible for creating this culture releasing albums every Q4 and releasing mix tapes in between albums And newer artist such as Little Wayne and Fabolous between mix tapes, features and albums have 2 and 3 times the catalog of artists from past generations. Now in order for a Hip Hop artist to even think about obtaining a record deal they have to put out about 20 albums or more worth of material just to get noticed, and invest a lot of their own money into studio time and other essentials. Most of the time the only way a rapper takes a significant break form working is if they lose notoriety or go to prison. Granted there are perks that come with this life fame, wealth, access to whatever your heart desires. Although some may argue that the majority of these artists squander the money and fame they attain it still doesn't discount the fact that these folks work extremely hard.
What could you accomplish in your profession if you worked like a rapper? An unrelenting work ethic as if your livelihood and your families livelihood depended on it. Imagine the significant strides you could make in your career whether a professional in corporate America or an entrepreneur in any field if you invested significant resources and energy into your own career. You may even find that you gain some notoriety as well, but more importantly you'll set an example for those around you that some things no matter how cliché never change.