Top 5 Hispanic Advertising Agencies to Watch in 2019
4 min read
July 18, 2018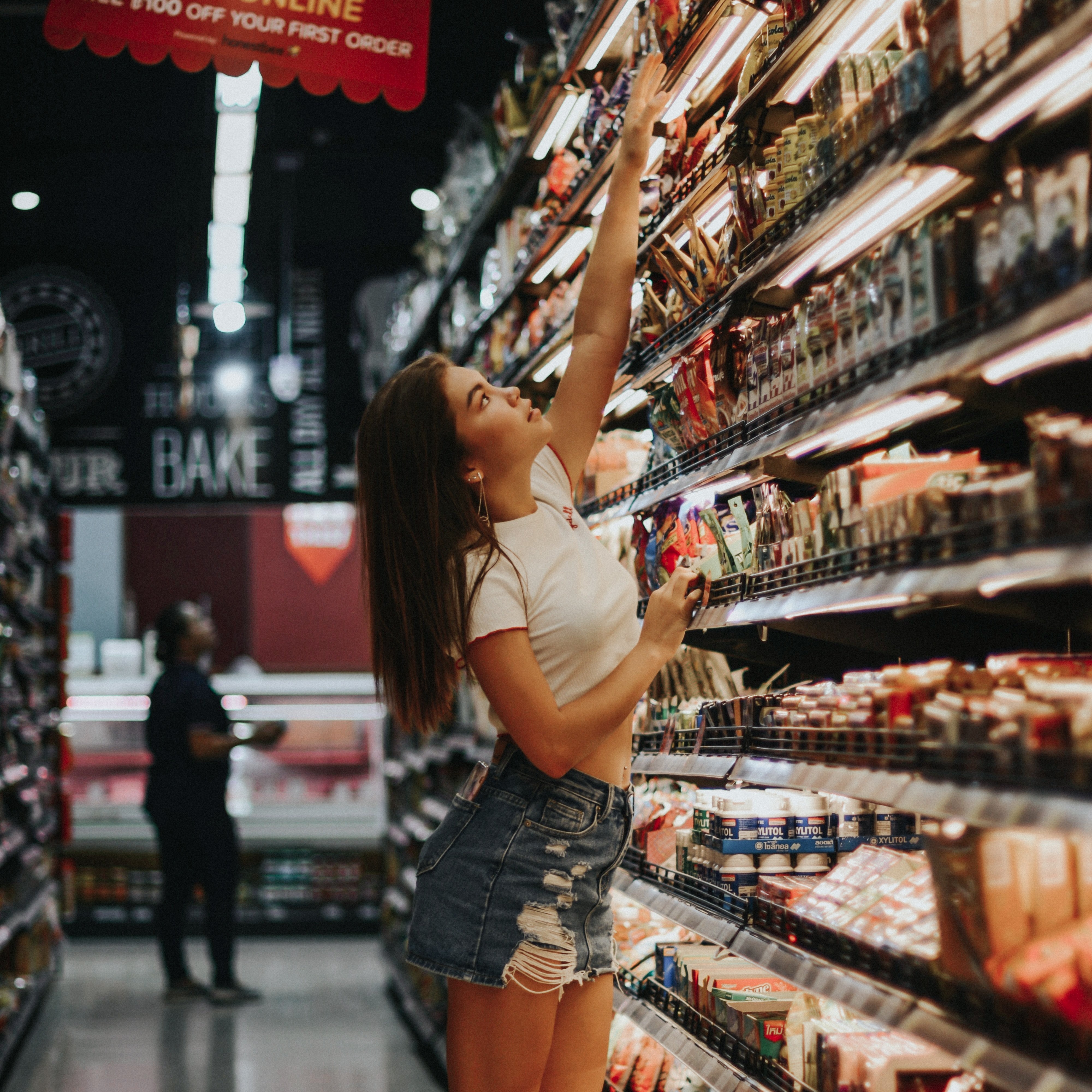 Photo Courtesy: Joshua Rawson-Harris
Those of you regular readers know that Its somewhat a hobby of mine to keep score of the Hispanic Ad space. Its still fascinating to me that, despite representing a market of over 57 million Americans, the second-fastest-growing such marketplace, Hispanic advertising agencies are surprisingly very few in number and still fewer have managed to communicate messaging effectively to the audience.
With Hispanics now making up 18% of the U.S. population, Ad conglomerates like WPP, Omnicom Group, Publicis and Interpublic have all either acquired and/ or developed agencies dedicated to targeting the Latin consumer. Despite the belief that the nation's new stronger border controls will slow the scaling marketplace, in reality its the US born Latino who is now driving the majority of growth (25.8% of kids aged 9 and under are Hispanic). The Latino consumer is no longer simply characterized by her foreign ties. Agencies are now having to account for a wider array of cultural cues and preferences above and beyond language.
If you have any doubt about their impact just look at the 2016 Presidential Election. A record 27.3 million Latinos were eligible to vote, up 4 million from just four years prior. Latinos are voicing their opinions and want a seat at the table.
In 2016 and again in 2017, I weighed in with my personal rankings for how I saw the Hispanic Advertising Agency industry shaking out. While not initially intended to be an annual tradition, each year there have been new players making moves and this year is no different. The global discourse around immigration, has put Latinos in the headlines and on the front pages every day. Their ability to make their voice heard and the effectiveness of messaging attempting to court them, will play a huge, if not deciding factor in midterm elections and corporate earnings. With that, in no particular order, here are my top five Hispanic Advertising Agencies to watch in 2019.
CIEN +
I absolutely love CIEN + but to brand them simply a Hispanic Ad Agency would be doing them an huge disservice. Led by co-founders, CEO, Lili Gil Valletta and Chief Innovation Officer, Enrique Arbelaez, the 8 year old agency seeks to bring the discipline of data-driven consulting to the mainstream through the lens of their proprietary cultural intelligence™ model. Clients like Novo Nordisk, Johnson & Johnson, Johnny Walker, Prudential, Pepsico and Walmart have all benefited from their work launching campaigns and platforms that resonate with the diverse growth marketplace. CIEN + is not shy about boasting the rare distinction of being the only independent firm founded by former corporate clients, essentially building their vision around the type of agency they would have loved to hire, but didn't exist. Look for CIEN + to be a major player in the space in 2019.
Pinta
If you're looking for a full-service Hispanic agency, you must have Pinta on your short list. They really get it. Led by President and CEO, Mike Valdés-Fauli, Pinta they believe, (as do we) that cross-cultural marketing is nuanced and the Latino consumer is no-longer homogeneous. Instead they are characterized by generational differences and cultural cues, not language. Unlike most other multicultural agencies, Pinta actually traces its origins to Latin America. Through its partnerships with T-Mobile, Amazon, NFL, Jose Cuervo, Powerade and others, Pinta communicates effective creative solutions to unique Hispanic cultural challenges.
NGL Collective
NGL is not an advertising agency. The do their story telling through video and have modernized the way marketers reach NGL's or the New Gen Latinos through video in-language, in-culture and in-context. I simply love them. They understand who they are, what they do and do it extremely well. NGL offers advertisers access to an exclusive library of Latino video across premium outlets on desktop, mobile, social, OTT and linear TV. Lead by an impressive array of industry heavyweights, including John Leguizamo, NGL's secret sauce expertly engages the Latino consumer market in Award-winning branded entertainment experiences featuring A-list celebrity and influencer talent that is culturally targeted and responsible. With brands like Acura, Claratin, Mountain Dew and Jack Daniels lining up to work with them, NGL Collective promises to make news throughout 2019.
D'Exposito & Partners
As much as I aim to feature new agencies every year, the fact remains that there are a few that just control the space. For some, its because they're backed by huge conglomerate dollars, in the case of D'Exposito, its because their team, process and work are all world-class. As the continuous choice of global giants like McDonalds and the NBA, they have built a reputation for delivering simply well-crafted Hispanic advertising. Whenever there's an RFP or a piece of business is up for review, D'Exposito and Partners are always a player. It was the case then and it will be the case moving forward.
Axis
Rounding off our list is Axis. Unlike the others on the list, Axis is an Interpublic Group subsidiary but is Hispanic at its core and remains dedicated to responsibly serving the Latino consumer. Lead by President and co-founder, Armando Azarloza, they seek to serve as "axis," as their name implies, connecting brand and consumer. What I love about Axis is their mission and vision are extremely well communicated and their services are delivered through a series of branded products. For example Accent Studios, through which they produce their scalable digital and social media solutions or ClusterX, through which they provide research analytics based collective values and passion "clusters" as opposed to traditional demographic and psychographic data. Axis boast an impressive client list which includes heavy hitters GM, Verizon and Kaiser Permanente amongst others. With the benefit of Interpublic resources at its back, Axis is sure to make waves in 2019.