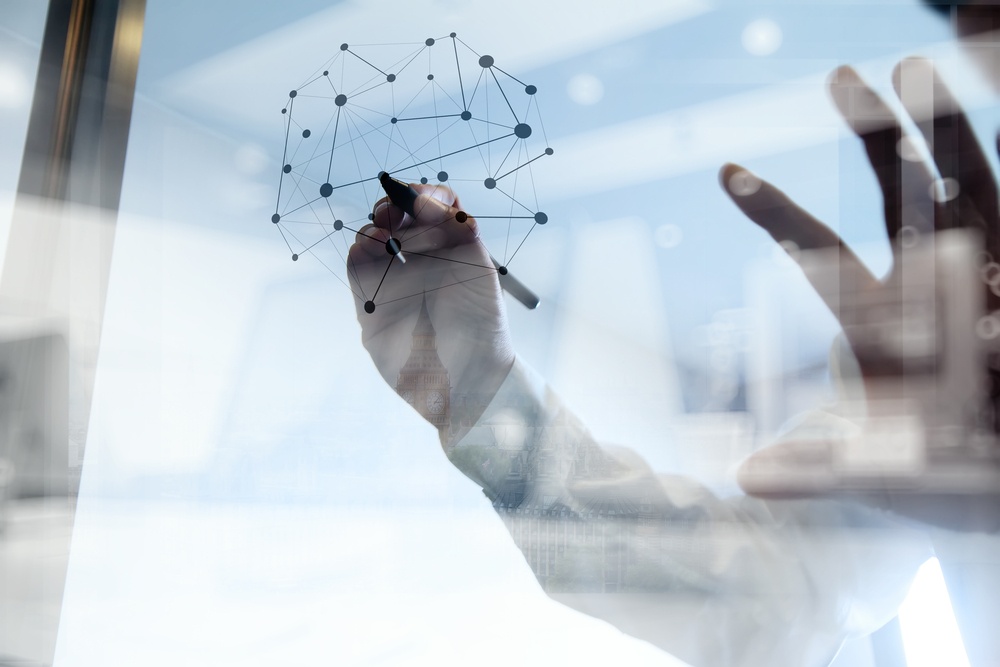 Grassroots marketing is a sandbox we like to play in often with this blog because it's a fluid one and one that we feel we maintain the pulse of. There are very few marketers however that can qualify as exerts in grassroots. Heck, there are plenty that don't even understand the grassroots marketing definition. To wear that crown, you have to show consistency over a sustained period of time because you're only as good as your last campaign. To do so you have to keep it simple. Here are 5 must-haves that define grassroots marketing success
Be Passionate
The one-key ingredient for any successful grassroots marketing campaign is passion. Without it, there is no reason for strangers to convert into leads. Passion is what catches our eye, causes us to make that split second decision to engage, learn more. Passion is the fuel that propels a stranger to ultimately take a chance.
However no effective grassroots campaign can run on passion alone, In order to turn passion into action you must have a sound strategy. Your strategy is your roadmap to success. What makes grassroots fun is what makes it difficult to master. You can't Google grassroots marketing templates and cut and paste. Every campaign is different and your goals, audience, budget and a slew of other factors will determine what tactics you use.
Be SMART
For any grassroots marketing campaign to be a success, you must clearly define what that looks like by setting goals and benchmarks. Hubspot takes goal setting a step further by suggesting SMART goals (Specific, Measurable, Achievable, Realistic, and Time bound):
Specific -- Do set real numbers with real deadlines. Don't say, "I want more visitors."
Measurable -- Do make sure that you can track your goal. Don't hide behind buzzwords like "brand engagement" or "social influence."
Attainable -- Do work toward a goal that is challenging but possible. Don't try to take over the world in one night.
Realistic -- Do be honest with yourself, because you know what you and your team are capable of. Don't forget any hurdles you may have to overcome.
Time-bound -- Do give yourself a deadline. Don't keep pushing towards a goal you might hit "some day."
Be Small
In the 20 years I've been running grassroots activations, I've never seen a successful campaign conducted by a team of more than 10. Small is nimble, flexible and collaborative. The smaller the team, the more chemistry is built and fosters an environment for creativity. As the teams get larger, we see members begin to exert more dominance and others take a back-seat, thus destroying value. Most importantly, smaller teams communicate clearly. Consistency and clarity in messaging and calls-to-action is essential, and the smaller the group, the more likely that is to happen
You might be wondering how do you scale if your team is small. When executing grassroots campaigns, larger organizations should consider creating campaign or client dedicated teams. These smaller groups can focus their attention on delivering results in the respective verticals.

Pro Tip: One way to keep teams productive and sharp is to mix the teams after each campaign. This prevents complacency and builds creative tension which, as we've discussed in the past, is the utopian state.
Be Collaborative
While size might be counterproductive to grassroots, collaboration is essential, both internal and external. At Highbrid we're always looking for opportunities to build value by cross-promotion and collaboration. Consider coalitions with other marketers marketing the same demographic. If they're strengths match your weaknesses, you have discovered a fertile ground for partnership. However, keep in mind, while they may not share your SMART Goals, they must build value in helping you achieve them. Communication is key as the chemistry with a foreign group may not have materialized. Use this as fuel to make sure you overcommunicate and pay particular attention-to-detail.
Be Digital
Grassroots marketing unlike its more traditional counterparts is untethered. That doesn't however mean its disconnected. Effective grassroots strategies rely heavily on digital media. Almost every digital platform today is collaborative and has a place amongst the grassroots. Spend time exploring how social, project management and communications platforms can help your teams be more efficient. Again, the goal is to create value through efficiency. If it's becoming more of a distraction or time suck, it's not for you. The more digital and forward thinking you are in your client-facing model, the more credibility you build.
---
While there is no template or formula that is plug-and-play that define grassroots marketing, there are common threads amongst the successful. Following these best-practices and incorporating them in your strategy isn't a magic bullet but when combined with diligence and determination, they're a recipe for success.