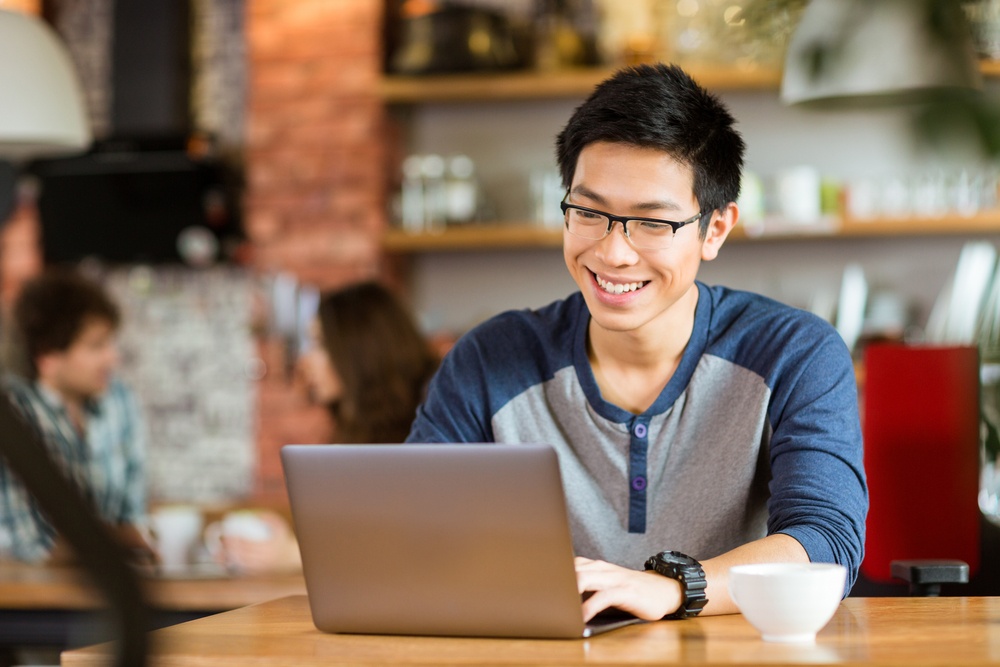 It's no secret that over the last decade online student recruitment has become more prevalent for universities, private and charter schools. As the competition becomes fierce more players enter the market and the prospective student or guardian decision maker has access to more info at there fingertips than ever before. Often times it's the school that stays the most on top of message and mind and provides value along the buyers journey that will succeed in turning that prospect into an actual student. Whether it's social, SEO, blogging, listening an responding or all of the above a strong online recruitment effort can reap great ROI. Highbrid ran an online student recruitment campaign for St. Joseph's College, a growing private school with campuses in Brooklyn NY and Long Island NY. There are a few takeaways from that campaign that we'll discuss the first being consistency. Secondly keeping in mind that when reaching that prospect especially using social it's a conversation. And finally there must be strong calls to action encouraging engagement by your prospective student.
New Campus opening! Learn how a NY Based Private College Recruited Students to their new campus.
Consistency is Key
One of the major challenges for St. Joseph's especially when it came to social is there was just no consistency, not only in the amount of engagement on social but also the uniformity of the messaging. You had different individuals from different departments, different motivations and goals all publishing under the St. Joseph's banner. Also publishing at erratic times and overall not often enough. This approach led to confusion among prospects diminished the brand which leads to a perception of the offline real world interactions with the school faculty and staff could be as chaotic as the online interactions. A social calendar that all parties who are authorized to publish on the schools behalf was part of the solution to this challenge. Now everyone could see what was being posted when and could schedule messaging way on advance and also alter any messaging deemed necessary before publishing.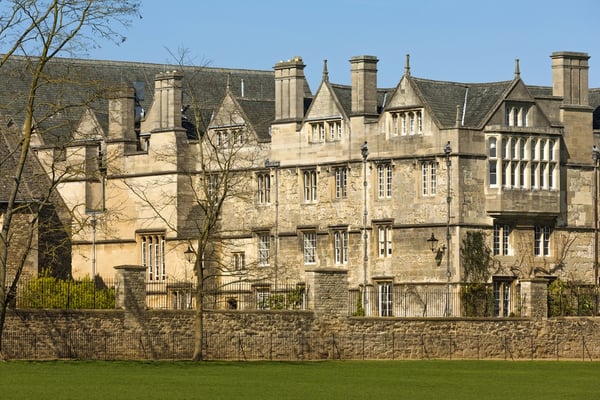 It's A Conversation
When we were first brought on to work with St. Joseph's one of the initial steps was analyzing what they were already doing. If there were things that were working currently we would want to salvage those elements and build off of them. What we noticed immediately is the tone of the messaging on social on the schools behalf. Most of the posts up until that time were very one sided one dimensional and sales oriented. Soliciting prospects or even current students to come to an event like an open house. What we implemented was a much more conversational tone and just like any other conversation sometimes we spoke but just as often we listened. Listened to what prospects and students were saying about the brand about specific programs or professors and other elements of life on campus.We also responded to inquiries in real time via social. After a period of few months once the target audience began to realize these social channels were a viable way to have a conversation with the institution we witnessed tremendous growth and engagement from that point forward.
Calls to Action
One of the other big takeaways from our online student recruitment campaign was the need for CTA's or call to actions. Bringing that prospective students through the buyers journey using call to actions at every stage of interaction was very important after all recruitment is a sales process. Calls to Actions were included in the majority of our publishing moving forward. The Click through rates on these CTA's also gave us a baseline of what type of messaging worked and what didn't, and this began to mold our scheduled messaging moving forward and we continually saw a steady increase in click through rates.
Online student recruitment is a necessity for schools on all levels. When implementing your plan be sure to stay consistent, converse with your target and include those CTA's bringing that prospect through the buyers journey and analyzing what's most appealing. Are there other insights you can offer form online student recruitment campaigns that you've run in the past feel free to share in our comments section we always enjoy your feedback.