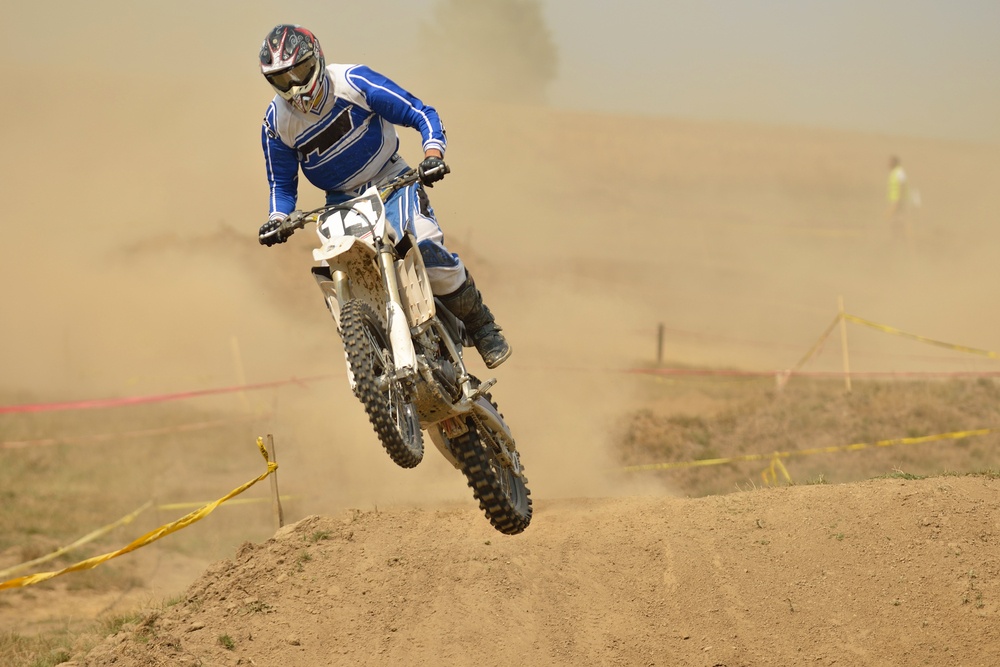 If you're a hip hop fan and even if you're not you may have heard about the the hip hop star Meek Mill who was sent to prison 5 months ago for violating the terms of his probation. Many in the hip hop community and outside of it as well saw this as an egregious miscarriage of the law. The rapper was arrested for popping a wheelie on a dirt bike on the set of a music video and that constituted as a probation violation. But common sense would dictate that a productive non-violent member of society and the primary breadwinner for his family wouldn't be sent back to prison of a traffic infraction. When the verdict came in and the reaction was almost immediate, from a marketing perspective what we saw from post verdict was a textbook case of an influencer campaign #FreeMeekMill or #FreeMeek. It had some of the primary aspects of influencer marketing campaign a high profile person, branded tag, celebrity endorsements, public pressure, and a positive measurable outcome.

High Profile
Mills is not just any rapper in rap terms he's king of Philly. He's sold millions of records has been on multiple world tours, had a high profile relationship with another superstar rapper Nicki Minaj and his mentors in the industry including the likes of folks like Rick Ross where Meek is signed to Ross's Maybach Music Group imprint and Jay-Z whom Mills is managed by through his company Roc Nation. Mills has millions of followers on social platforms like IG and Twitter and has made songs with heavyweight like Drake and Cardi B. With an influencer campaign the more clout your influencers have the better. When working on behalf of brands the influencer doesn't have to be a celebrity per se, but they do need to be important enough to their audience of followers that when they speak they can convince their followers to become your followers or to take an action. Mills with his already high profile this part of the exercise was low hanging fruit.
Branded
Shareable

Tag

Another element of this influencer marketing campaign was a branded shareable tag that was easy to remember #FREEMEEKMILL or #FREEMEEK this was used at a level not seen since #ICEBUCKETCHALLENGE viral campaign a few summers back. You saw it all over social media on a daily basis on many different platforms including places like Linked In articles where you wouldn't expect to find. Off line you had apparel #FreeMeek t shirts, hats etc. It was used in songs and seen and heard by millions around the world. It was easy to spell, remember and probably most important it was a genuine sentiment. A lot of people believe Mills should have never been incarcerated for a minor infraction and tied his case to a larger discussion about a broken criminal justice system that targets black men in particular. So not only did people include that tag or variations of on their posts they did so with passion which is always great to have in an influencer campaign.
Celebrity Endorsements
The holy grail of an influencer campaign and influencer marketing is the celebrity endorsement. No better way to gin up notoriety and attention for your brand or cause then to have celebrities say so publicly or using their own social platforms. Meek Mills had this in spades! Everyone from his aforementioned mentor Jay-Z, to superstars like Kevin Hart, The Entire Philadelphia 76ers organization was endorsing #FreeMeek. This not only made his case high profile it kept it there. Let's be honest when it comes to todays news cycle stories that used to be a big deal are less so and stories that used to have a long shelf life don't anymore. So celebrity endorsements on a viral campaign give the cause that added longevity it needs to reach its desired outcome.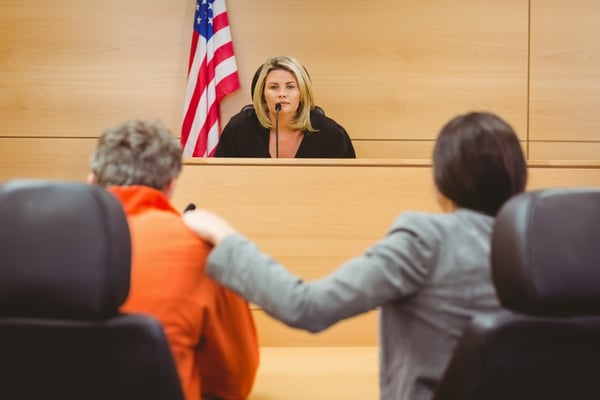 Public Pressure
The first desired outcome for this influencer campaign was to apply a tremendous amount of public pressure to the powers that be over Meeks case. Because of his profile, the strong branded tags, celebrity endorsements this case stayed in the forefront of people's minds and by extension the forefront of the authorities. The more the drumbeat of the story and how ridiculous it was that he had been violated for a traffic infraction but that he was also being denied adequate bail the more it made authorities look foolish. Under normal circumstances you're not attempting to make anyone look foolish with the campaign, but you are trying to evoke a response out of a desired persona or target to get them to behave in a certain way or take a specific action. In this instance that action was to review Meeks case and change the bail conditions at a minimum.
Positive Measurable Outcome
Typically with any campaign you want a positive measurable outcome but especially with influencers. If you can attribute success because of the use of a certain type of influencer or model, then you can replicate and fine tune that for better results moving fwd for yourself your company or clients. Positive and measurable for Meek Mills is that as of this week he was granted bail and a chance to be with friends and family and the ability to chase his passion and provide for his family while going through legal proceedings. He can also measure the amount of time and resources it took to get him to that point and maybe be able to measure how much of that it's going to take to resolve this matter.
Influencer marketing campaigns as the name implies can exert influence over a large audience and eventually change policy and societal norms. In Meek's instance influence change popular opinion which undoubtedly played a part of him walking out of Jail flown off in an helicopter and hrs after being released ringing the Liberty Bell at center court of a Seventy Sixers playoff game. Can you think of any other reason this is a good example of influencer marketing? Or any other notable examples. Feel free to share in the comments we love hearing from our audience.