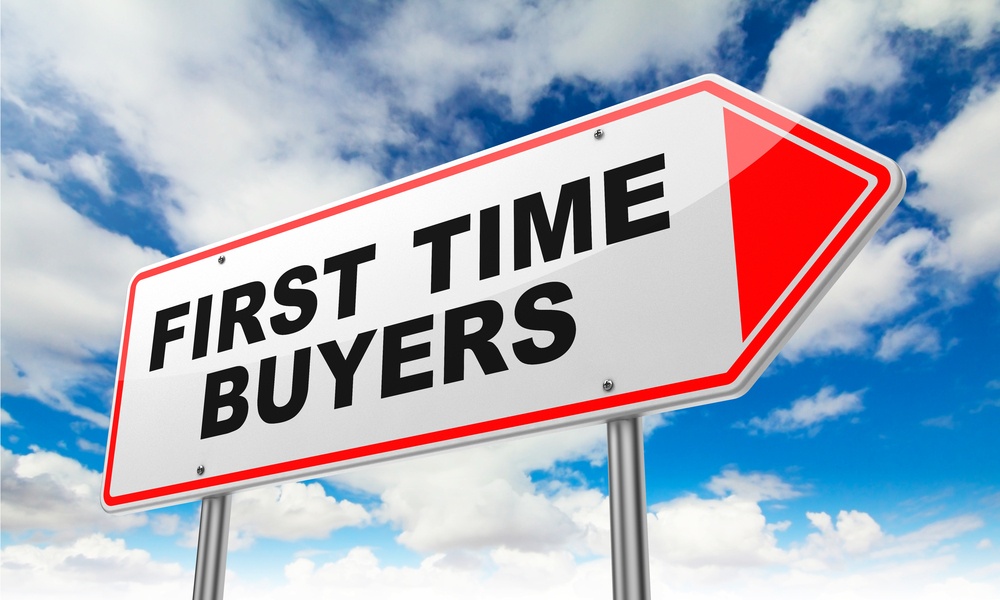 Real estate is a tough business but the revenue potential is very high and this is what attracts most people to the business. For most agents their enthusiasm that comes along with acquiring a real estate license and teaming up with a broker or real estate team is tampered quickly when the realities of a strictly commission based income meet the realities of real world bills and obligations that an individual has. In a conversation with one broker that in order for an agent to make a living in this business she or he has to have 15 deals in the pipeline at all times! Some may hear this and give up right away,others try traditional ways of generating leads/clients methods like hosting open houses on behalf of other established agents, doing floor time which consists of sitting in the office waiting for people to call in and inquire about properties that others in your office listed. Most of these don't work and when those realities we mentioned earlier start to come into play most just quit and go to another business. With real estate being such a prospect and lead driven business an inbound marketing strategy is a perfect way to attract, convert, close, and delight clients and grow your business.
The first phase of inbound the Attract phase fits well with real estate because in the attract phase you're providing value by giving information. By educating the prospect and providing answers to the problem they believe they have. In real estate whether on the residential or the commercial end clients are constantly searching for information and constantly have questions that need to be answered i.e. What's PMI? How do I qualify for a Mortgage? How long does it take to sell a home? What do I need to do to get the highest price for my home? Etc. The amount of awareness stage content that can be created whether in the from of blogs, videos, podcasts etc is endless. This type of awareness stage content will give you that constant entry point into your pipeline that you need to be successful in the real estate world.
This makes the next phase conversion easier. Clients in the real estate businesses need to be confident and trust their agent. After all for most buyers and sellers this transaction is the largest one they'll ever be a part of in life. There's a lot of anxiety on their part to not make mistakes and end up wasting time or money and they want an agent they can trust and feel confident. Who better than the person that's been providing value via the awareness stage content this entire time. Another reason this would work well is unlike buying clothes, shoes or even a car the sales process can be extremely long year's in some instance, an inbound marketing strategy keeps the prospects in their proper place on the buyer's journey and dictates how you interact with them. This will save you time and make money having you spend the appropriate amount time at the right time with each prospect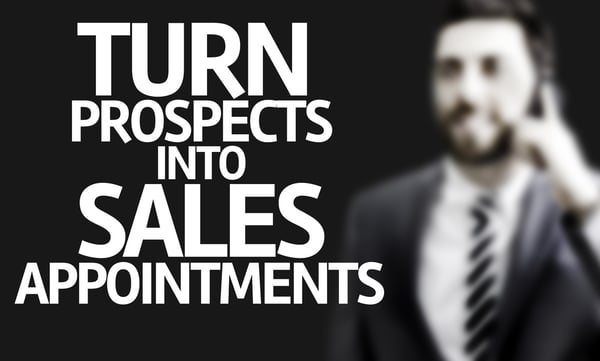 Executing the first two phases of the strategy well will making closing easy. After you've provided valuable info and resources during the first two stages closing the prospect in this instance getting them to commit to you being their exclusive agency/agent is almost a given. Also at the point in which you're closing them as a client you've created a wall around these prospects in the attract and convert phase. This wall will help repel any outside forces trying to pull prospects in another direction. There are alot of entities that help facilitate a real estate deal attorneys, appraisers, lenders, title companies. In many cases these facilitators your prospect has to retain on their own. If you're able to provide a full service solution giving them access to attorneys, mortgage reps and other facilitators in the process that goes even further in closing the prospect and turning into a client.
The last phase of an Inbound Marketing strategy is to delight those clients. Give them the service you promised get their house sold or find them the dream home or investment property, office, apartment or whatever they're looking for. Be professional there's a lot of paperwork and signatures in a deal make sure your client has a great experience while executing this phase. The delight phase goes beyond when the closing of the property happens, a big part of your business can be referells and you can build a very robust stream of new prospects and revenue through referrals. As mentioned earlier these transactions require the prospect to trust you and if you did right by a friend,family or colleague when they tell the story attached with that property you'll be sure to be attached to the positive parts of that story and make the people hearing that story want to work with you as well.
Real estate can be a rewarding business but it's tough business. You have to keep that pipeline full and conversions are a must. An inbound marketing strategy is a perfect way to accomplish this goal. Have you seen inbound work in the real estate industry? Feel free to share in our comments section below we love hearing feedback from you.