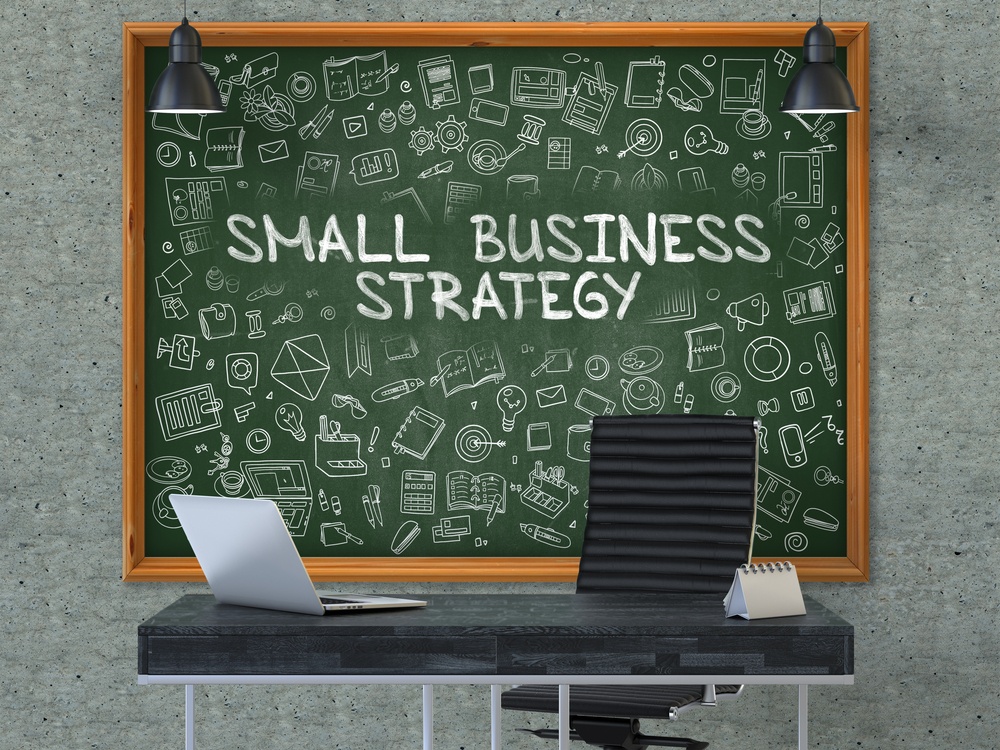 Many Small businesses and small business owners have dreams or even plans in place for taking their business to the next level. No matter the sector automotive, medical, dental ,legal insurance etc most owners want to scale attract more customers grow their staff and broaden their geographic reach. There's something in the DNA of a small business owner that makes them feel they can do almost anything and do it themselves. Not only is this in their DNA but sometimes born out of necessity being the only one there to do it not having staff or the resources to bring in an expert or contractor to complete a task. The challenge with this is as you begin to grow it's impossible to do it all and in the long and sometimes short term you end up hurting the business by trying to do everything yourself. But how do you go about getting the things you need in place to help you scale that perhaps have nothing to do with your core business or client management/acquisition but are a necessity. The answer may be using small business services. What do we mean when we say small business services, these are usually organizations normally non profits whose purpose is to support, advocate on behalf, make connections and help grow the business of owners typically in a well defined geographic region. These can be in the form of chambers of commerce or other government and privately funded non profits. They're a number reasons to use these services some of which include. Their ability to train employees for you, link you to financing options, let you know about RFP from large entities and government that you can bid for. They can help Consult your business, or just simply help you get you started
Download Our Report on the Dangers Facing Your Business And How to Overcome Them
Train Employees
Small Business services can help you with onboarding new hires to your company. Especially for certain sectors with standard practices like hospitality or food and beverage. Not only can they interview and vet potential candidates from an existing pipeline that they have or go out and recruit new ones specifically for your position. Some SBS and Chambers will actually train the employee on their dime that way this new hire can hit the ground running upon arriving at your company. Think about how much time and money you'll save by outsourcing this function at essentially no cost to you and having a person that's qualified and will help bolster your company's efforts.
2. Financing
One of the largest functions of most small business services is to connect business with financing. Whether it be for growth, to start a new project and bridge the gap between start date and pay date, purchase equipment etc. Small business services can connect you with everything from Microlenders who max out at 5-10k to larger funders and traditional banking institutions. Some small busines's services sole purpose is to link owners to financing. And more often than not that agencies funding is connected to either how many business received financing or the total amount of money awarded to businesses in the fiscal year. Consequently these agencies are often actively seeking business owners to lend to as their livelihood and viability as an agency depends on it as well.
3. RFP opportunities
RFP's (Request for proposals) as the name implies is when a company, government agency, non profit ask qualified firms to submit proposals to contract for a scope of work that lies within their skill set that they can execute on behalf of the company issuing the rfp. A lot of the times this are large multi year contracts that can serve as great pipeline of revenue for your business, and when you're awarded the business and execute as per the agreement the agency will use your firm for projects over and over. Small business services and chambers of commerce often act as clearing houses on behalf of the entity issuing the RFP. It's easier for the issuer to go to SBS or the chamber and tap into a large number of business as opposed to trying to solicit business directly or sole source and leave yourself vulnerable to price gouging among other hazards. If your involved with SBS not only can they make you aware of RFP's that you may be a good fit for, they can prep you on how to answer the RFP advocate on your behalf to the issuer and as mentioned before float a loan or train employees in the event you're awarded the work and have to scale quickly.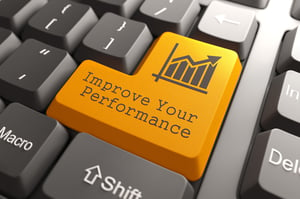 4.Consulting
Often times as a small business owner you just need an outside opinion. Especially as solepreunur or if you're in a sector that's fast changing or you have limited experience SBS often provides consulting and workshops where you can bring your challenges and have experts review those and provide suggestions and concrete solutions on how to overcome. Think about it as therapy for business owners.
5. Get you started
You might not have even started your business as of yet. It may be an idea or perhaps a one off project that went well you're trying to expand or a passion/hobby that you'd like to turn into a livelihood. Whatever the case may be SBS can assist you. From helping you flush out exactly what your business is and your core competencies, to finding office space, employees, money, new clients or a business plan SBS can help you get your dream off the ground.
Fight against the urge to do it all yourself and let Small business services and chambers help you grow. Whether it's getting the business off the ground, acquiring different levels of financing, training employees, consulting or putting you on to RFP and BID opportunities SBS can be a great avenue for you to scale your small business into big business. Are there other ways you've experienced small business services help a company grow? Feel free to share in the comment section we appreciate your input.