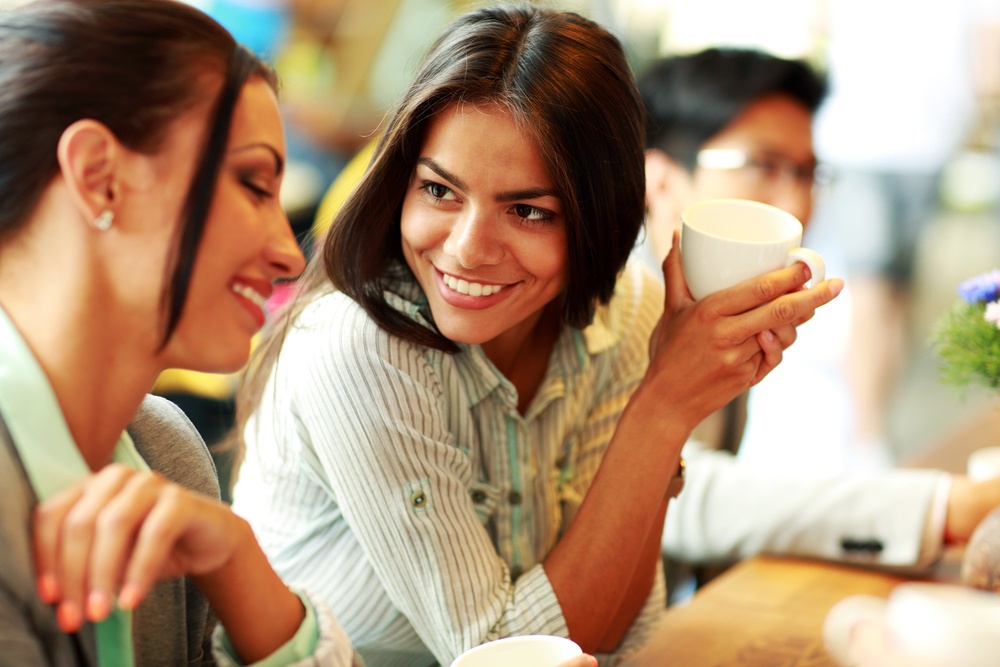 As a Latino American, I've been inherently curious about how corporate American advertising has elected to throw lure into the increasingly more important pond of Hispanic consumers. We've seen agency after agency fumble around in effort to balance being creative while being culturally sensitive and relevant. The work takes a level of skill and the right creative chemistry and diversity. I've made no secret of my adoration of the surprisingly few Hispanic advertising agencies that have managed to pull it off.
Update Alert: Check Out Our Top 5 Hispanic Advertising Agencies To Watch in 2019
I have made it a personal hobby to keep tabs on the movers and shakers in the industry. In 2016, analysts predicted a 14%-17% rise in ad spending, however, many US companies have begun diverting dollars away from targeting Latino consumers for fear of offending Donald Trump's base according to Linda Lane Gonzalez, chairman of the Association of Hispanic Advertising Agencies. Last year around this time, I shared my personal rankings but given how much has changed for Latinos in America following the volatile election last Fall, I thought it would be interesting to see the contrast. Again, in honor of TV Upfront season, in no particular order, my top five Hispanic Advertising Agencies to watch.
Alma
A newcomer to my list, Alma grew a reported 15% thanks in large part to their acquisition of the Sprint account and unique vote of confidence by long-time client, Proctor & Gamble's Clorox. Alma also is the Hispanic advertising agency for McDonalds and State Farm. They were listed #8 on Ad Age's 2016 Agency A-List but took home the publication's top honors as 2017 Multicultural Agency of the year.
La Comunidad
A returning member of my list, La Comunida has been a mainstay on Ad Age's Agency A-List and were the publication's 2016 Multicultural Agency of the Year. The Miami-based shop has worked with clients such as BMW, Time Warner Cable, Corona and Apple. La Comunidad which was purchased by Sapient Corp. in 2014, has managed to keep the small shop culture despite its new big parental pockets.
David Miami
David

first made waves with its 2016 Heinz's "Wiener Stampede"

Superbowl commercial. In 2014, the agency moved its headquarters from Buenos Aires to Miami to be closer to its growing U.S. roster which included Burger King and Coca-Their Halloween publicity stunt in which the agency covered a Burger King in a giant sheet resembling a ghost costume with the golden arches as eyebrows was met with mixed reviews. I thought it was clever and that's why they make this year's list.
Dieste
Dieste remains one of my favorites. Despite being the 4th largest Hispanic Agency in the U.S. they continue to push the envelope and as their mantra suggests, "provoke action." Recently, growing chicken-centric fast food chain, Pollo Campera hired the agency to help bridge the gap in a space controlled by KFC and recently national competitor, Chick-Fil-A.
Gallegos United
Entering into the Chicken wars is newcomer to my list, Gallegos United. Chick-fil-A recently hired the Los Angeles-based firm for Hispanic work. This a humongous win for the independent Hispanic Agencies that some suggested couldn't survive without the resources of a larger general market parent. Other clients include Comcast, Wonderful Pistachios, TurboTax, General Mills and KIA.