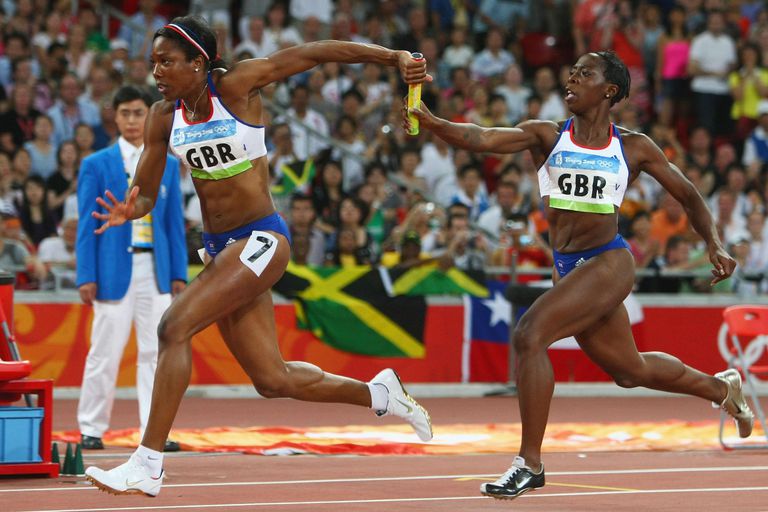 As the third phase of the multicultural marketing funnel, the Decision Stage is when you and the consumer get down to brass tax and close the deal. Without it, all your hard work on nurturing the lead is fruitless. However it also the stage in the multicultural marketing funnel, where the lead is passed from the marketing team to sales.
As a huge fan of Summer Olympic Track and Field, there are few events I look forward to more than the 4x100 relay. While its true, it gives you an opportunity to see more of your favorite athletes on the track simultaneously, its the most unpredictable race. The favorites often don't win because of the anxiety and attention to detail surrounding the baton hand-off from one runner to the next. Each Olympics some of the fastest runners in the world are defeated by dark horse competitors, all because they simply execute the hand-off better.
Much like a relay, the decision stage can be fraught with risk and anxiety. We must continue the lead down the buyer's journey to a close without losing momentum or value in the relationship. Much like being gifted with world-class speed, having a great product or service isn't the only variable in a successful decision stage strategy. A well defined and executed process is critical. Here are four tools to help you develop an amazing Decision Stage strategy in the Multicultural Marketing Funnel.