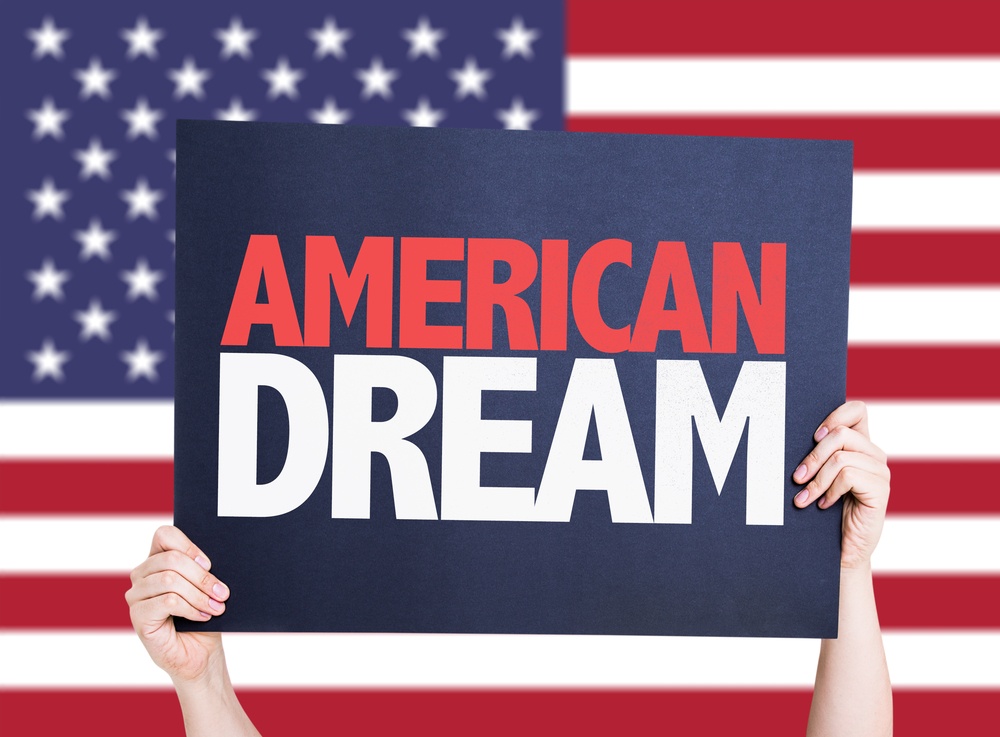 In 2012 President Obama signed an executive order enacting the Deferred Action for Childhood Arrivals program (DACA). Recently, keeping a campaign promise, President Trump rescinded the protections for some 787,000+ "Dreamers" who were brought to the United States illegally as children and under DACA were granted temporary right to live, study and work legally in America. The action put the ball in Congress' court, setting a six-month clock for them to find a legislative alternative. But who are these Dreamers, what is their impact on the U.S. economy and would could this mean for multicultural marketing?
Who are the 'Dreamers'?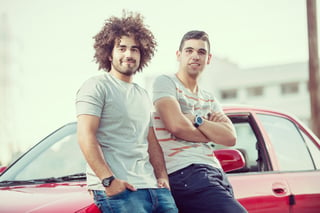 Dreamers are 1st generation immigrants that would be afforded temporary residency under the DREAM Act (acronym for Development, Relief, and Education for Alien Minors Act.) The bill was first introduced by U.S. Senators Dick Durbin (D- Illinois) and Orrin Hatch (R- Utah) in 2001 and has since been reintroduced several times but has failed to pass. President Obama's executive action enacting the DACA program, while some say unconstitutionally, protected them from deportation. To apply, Dreamers had to be younger than 31 on 15 June 2012, when the program began, and "undocumented" or lacking legal immigration status. They must have arrived in the US before turning 16 and lived there continuously since June 2007.
Economic Impact
According to a report published by Center for American Progress founded by tech leaders including Facebook CEO Mark Zuckerberg, an average of 30,000 workers will lose their jobs every month if a Congress is not able to replace DACA. It also estimated that the loss of those workers could cost the country $460.3 billion in economic output over the next decade. One of the biggest losses would be to our Medicare and Social Security systems with contributions dropping by $24.6 billion, no negligible sum.
Additionally, 40 percent of Fortune 500 companies were founded by immigrants or their children. Immigrants start more than 25 percent of new businesses. The US is the world's largest economy, and immigrants have always been a critical component of it.
The Dreamer Demographic Marketplace
While Dreamers profile as many 1st generation immigrants, there are some small differences given their status. Most Dreamers prefer English and many only speak the English. Most are from Mexico, El Salvador, Guatemala and Honduras. The largest enclaves of Dreamers live in California, Texas, Florida and New York. They currently range in age from 15 to 36, making them largely Millennial and Generation Z. Like their counterparts, they not only enjoy technology, but expect it be simple and functional and have little patience for a learning curve.
However, unlike other consumers their age, they're more cautious and skeptical about mobile tracking. Signing up for DACA had inherent risk. To enroll, participants were required to register with the government, providing their home address, bank account info, and birth certificates. Today, the Federal Government has a long list of 800,000 undocumented immigrants and a very easy way to track them down. As a result, banks, real estate and privacy services have profited from Dreamer commerce.
Under DACA, permits need to be renewed every two years. This has made them very temporary and short-term in their outlook and purchases. While the older portion of the Dreamer demographic consist of homeowners, most are renters and short-term purchasers. Investments are extremely limited and very aggressive for immediate return.
With one of the DACA stipulations requiring they graduate from a two-year community college, complete at least two years towards a four-year degree or serve two years in the US military, Dreamers are increasingly educated. Though they are not eligible for federal higher education grants such as Pell grants, they are able to apply for student loans and work study. As a result, most Dreamers are non-traditional students and work full-time while attending school.
Lastly, Dreamers see themselves as American. While not yet protected by the same freedoms, they understand the First Amendment and the power of protest. Like traditional Multicultural Millennials, they believe in supporting a cause and have a positive, community-oriented "we can fix it together" mindset. In kind, they support brands that understand their plight and support them on their social and moral mission.
---
While the status of some 800,000 Dreamers is in the air following President Trump's recent decision to end DACA, its only shown light on the economic impact that this very important and growing demographic group has. While it's important to note what me lose should Congress not be able to act and save them from deportation, perhaps it's time marketers prepare to account for them should they be afforded the opportunity to realize the American Dream that they all seek.