7 Reasons to use Hyperlocal Student Recruitment Agencies
5 min read
March 24, 2017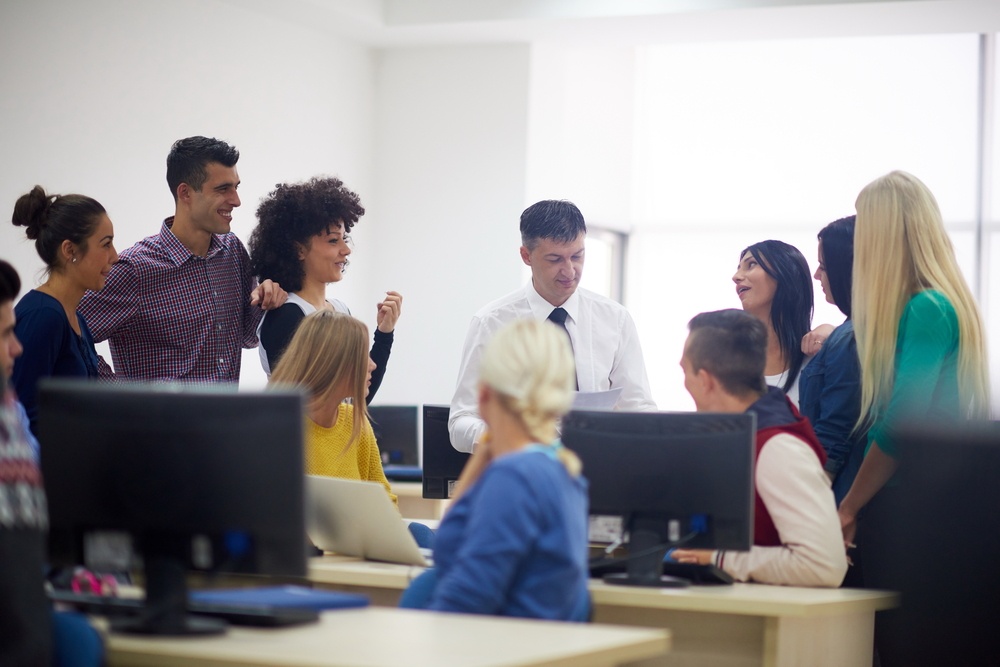 In the super advanced and ever-changing landscape that is student recruitment, admissions dept's from private prep and parochial schools all the way through post-graduate universities have to always recruit the next class of students in an endless cycle to keep seats filled and the institution functioning at a high level. Often times in this pursuit the immediate areas surrounding the institution go overlooked and enrollment personnel and admissions depts are swamped with priorities and other administrative functions that wouldn't allow for them to put together a strategy to target this group. This is where Hyperlocal student recruitment agencies can be of tremendous help. This type of agency has the resources and know how to dedicate cultivating and executing recruitment campaigns focused on talent within the immediate areas surrounding the institution. From Building community support to the knowledge of the surrounding area and the demographics there are numerous reasons for administrators and departments tasked with student enrollment and admissions to use a Hyperlocal Student Recruitment Agency. We've highlighted seven reasons that are important.
Talent Pool Close to School
For a number of institutions especially those based in denser areas and city populations there are many talented and gifted prospective students in the immediate area. Even form the perspective of establishing/maintaining a strong foundation which we'll expand on later in this piece. It makes perfect sense to look at the immediate area talent and recruit from that pool of talent. Hyperlocal student recruitment agencies are going to be adept at tapping into pipelines of talent that are right there under your nose.
Build Community Support
An institution doesn't stand to it's own. Obviously, the physical building(s) are in the community but the institution itself and the people who work and go there for a quality education are part of that community as well. If that support isn't felt or connection being made with the immediate community a recruitment agency focused locally can help with innovative programs built to gain that community support. This is going to be extremely important form a development point of view. If an institution wants to make a big change for example expanding the campus or bringing in controversial lecturers or speakers amongst other things your not only going to need the support of students and faculty but of the local community as well. An agency can guarantee that support is built over time and the institution is able to lean on those relationships for their benefit and the communities benefit as well.
Team on the Ground Without Spreading the Admissions Dept. Thin
If you've ever worked in enrollment or admissions you know that not only is it a very difficult role but some would equate it to the central nervous system of a school or university. It has too many functions usually and at some point during their time at the school interacts with every single student often time parents and caregivers as well. Admissions and enrollment departments are always under a tremendous amount of pressure and tight deadlines to recruit, accept and enroll a specific number of students each semester/quarter/year depending on the structure of the school. Bringing in hyperlocal student recruitment agencies can relieve a tremendous amount of pressure off of the admissions dept helping them to focus on enrollment processes and making the student transition into life at the institutions as smooth as possible. A recruitment agency put systems in place to ensure once a prospective student shows interest by the time they are in contact with admissions that this student has prepped a vetted and ready to be integrated into the school system and culture. This will free up your enrollment and admissions folks to focus on cultivation and growth.
Download This Case Study on Non-Traditional Student Recruitment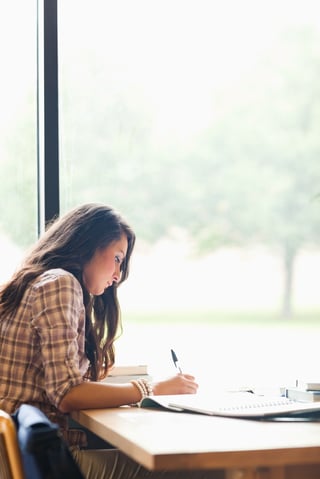 Higher Return on Relationship
If your using a local agency the recruitment efforts that yield students form immediate and surrounding areas will provide a better return on the relationship and on investment. Think of it as the same model you see in the local and sustainable restaurants or food market. The closer you're able to source your prospects the less it costs to provide your service, in this instance education. This can lead to a reduction in costs for your service which builds better relationships with the customer base or allows a more profitable operation and those additional proceeds can be used to enhance the experience of students faculty and staff. Either way, positive returns can be experienced when choosing this path.
Close Proximity to Alumni
As your Hyperlocal recruitment efforts build and grow, those recruited students then graduate and become alumni. Now they have two connections one to the community itself the other to the educational institution which they attended in that community. As school administrators you understand the role a robust Alumni can play with institutional advancement, recruiting, supporting sports teams etc. Access to and keeping alumni engaged can be a difficult task and often times institutions have entire departments dedicated to making sure this connection takes place. Having an alumni base that's in close proximity whether it be physically or emotionally is a great way to continue that engagement and build support for a lot of efforts that take place at the school.
Read our Ultimate Guide to Student Recruitment
Knowledge of Area and Demographics
A Local Agency by nature is going to specialize in a micro focus on area demographics and psychographics and have insights into behavior patterns and habits that can then leverage on your behalf. Positioning the school in the right place right time isn't going to come by happenstance or a miracle but from having knowledge and research available that will help guide the decisions of when and where placements should take place, activations should happen and how the target demo is going to best react to these efforts. This also ties back to the earlier point about return on investment.
Leverage Agencies Relationships in favor of the School
Companies and in this instance Educational institutions can execute marketing and advertising efforts on their own and have success as well, but it's not their primary function. An agency whose only concentration is going to be on student recruitment already has relationships in place with media companies and other vendors that it can leverage for recruitment efforts on the school's behalf. Often times they are purchasing media or receiving mentions for multiple clients and can attain more favorable rates and in many instances bonus spots that can be used for a recruitment campaign that the institution doing a one-off is not going to be able to access.
Student recruitment is absolutely necessary for most institutions. In many instances, there's a lot of ground to cover and not enough resources to do so. Having a narrower focus and bringing in an agency can help alleviate some of the pressures on enrollment and admissions department and have superb results that grow from year to year. Do you have experience or insight working with recruitment agencies please share with us in the comment section?