When Should Small Business Owners Open a Second Location?
5 min read
August 23, 2018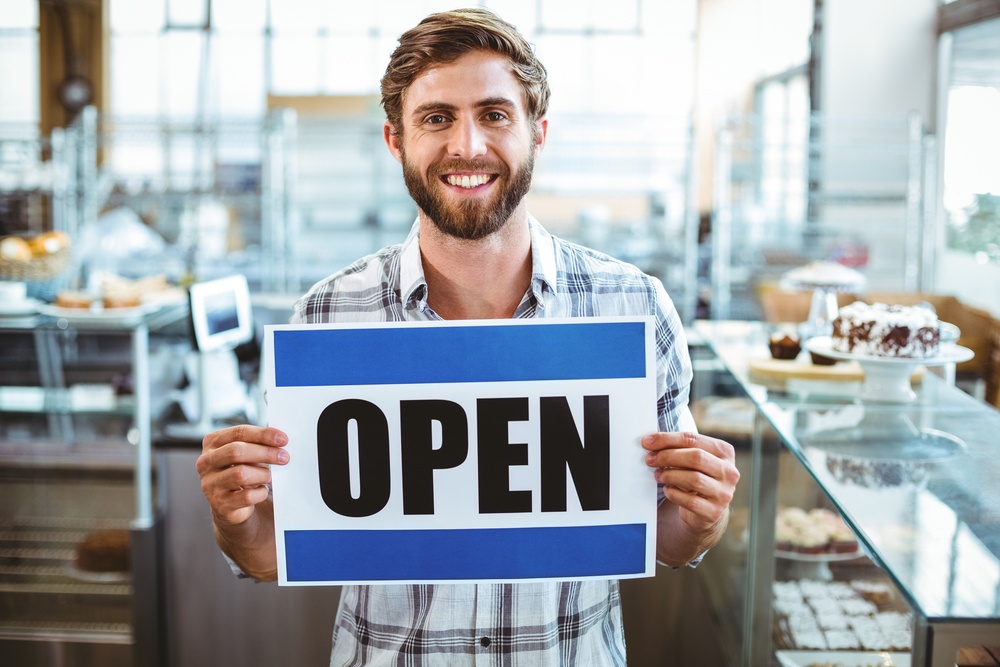 The economy's doing well and subsequently so is your business. You went out on a limb, trusted your gut, did your research and worked your tail off to make it happen. Here you are, a successful small business owner. CONGRATULATIONS! This success has prompted you to begin thinking about expansion. This a natural thought for business owners, but determining the right time is based on understanding key performance indicators or KPIs for your business.
There are some tangible, real life metrics you can use to measure whether a new location is a smart move, along with more intuitive indicators like gut instinct, which certainly have their place.
But there are a number of instances that indicate it may be time for that next location. Here are 5 circumstances that can be strong indicators on whether you should take that leap.
1. Your Business Processes & Procedures Are Documented
How do you run your current business? Is there a manual that has everything from how to turn on the lights in the location to acquiring customers and everything in between? Are your processes and procedures well defined and documented? If you were to go away could an appointed party acquire this manual and pick up exactly where you left off without the business skipping a beat? Do you have a Customer Relationship Manager (CRM) in place to manage contacts and all aspects of your business? If the answer to all of these questions is yes, then you may be ready for another location. If not, then you probably need to hold off.
Whether expansion is an immediate goal or one down the line, you need to make sure that your processes and procedures are well defined and documented. This will not only serve as a blueprint for your new store opening but for your current store as well. One of the things we've been preaching internally at Highbrid is treating our business like a franchise, documenting and developing every process and procedure we can think of within our business. If you survey franchise owners, the fact that there's a blueprint on how to do everything in a location provided to the owners is a huge incentive in spite of exorbitant franchise fees.
2. Eight Consecutive Quarters Of Growth
This number isn't set is stone but most experts would agree that 8 consecutive quarters of growth is an indication of a healthy business. This is especially significant for small business owners who's growth primarily comes from up-selling current customers or acquiring new ones. This road is vastly different to larger companies that grow from sources like venture capital firms, fancy accounting, and acquisition of other companies.
A 2 year stretch of growth is fantastic but do consider other variables like, how long you've been in business and the overall sector. A business that has only been around for 2 years but has seen nothing but growth since inception will likely need to consider a larger sample size (roughly 5+ years) before exploring the idea of expanding to a new location.
3. Taking Over A Competitor
Do you have competition in your sector that aren't doing as well as you? Perhaps they've been in the business for a long time and are looking to retire or transition to something else.
Looking for other businesses that are already in existence can be a life hack at setting up a second location without having the burden of starting completely from scratch.
Even if the business that you take over is struggling, with your procedures and processes in place, including a CRM, you can seamlessly integrate this new business into your framework and continue to grow. This can be a shorter way to a successful second location! If the business you're acquiring is half decent, they'll likely have a contact database filled with current and past customers that you can now begin to market to and convert to grease the wheels of this new location. You can also think about keeping the current management and staff in place since their familiar with the product service and customers. You still want to implement your processes into the new location so it integrates smoothly with the first location and your overall business goals.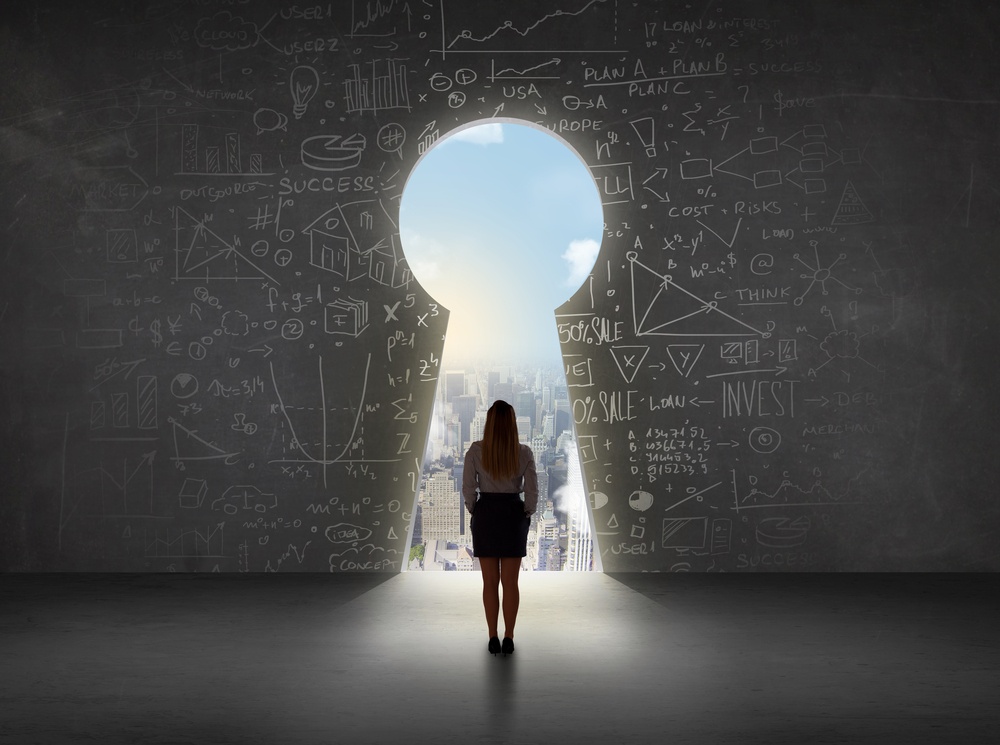 4. Customer Feedback
We mentioned KPI's and metrics that you should be measuring to determine whether or not it's time to open a second location. One of those metrics less quantifiable than others is customer feedback. But what type of feedback should you here before considering making a move? Comments like:
"Do you guys have another location?"

"You should open up a location in _______!"

"I love you guys I wish they had one of these closer to my house."

" (A competitor) just closed and now I have to come all the way over to get X."

"I used to go _______ but you do it so much better."
Again, these comments are not quantifiable in a traditional sense, but if a pattern exists, it's something to keep in mind when deciding on a second location.
Tip: Pay attention to what geographic area your customers are coming from. Are they coming as a result of a specific pipeline or campaign targeting where one of your competitors just closed? If so, this may be a territory worth expanding to. This is more of a surface level indicator. In other words, not a "metric" you should make wholesale changes based off of, but does indicate that this is something your should pay attention to.
5. A Launch Campaign Is In Place
This isn't so much a deciding factor on whether or not to open that second location, but it's more of a to-do after deciding to open that new location. You need a campaign in place to launch this new locale. Best practices dictate that you'll want to link the new location to the old one, solidifying in your buyer's mind that the same great product or service from the first location exists in the second.
Think about the incentives you'll use to drive traffic to this location: Promos, sales, discounts. Continue to provide value for those who aren't perhaps ready to purchase from the new locale immediately, but will once they get to the decision stage of the buyer's journey. Just be sure you're not siphoning customers from location 1 for the benefit of location 2. Run a marketing campaign geared towards current customers turning them into promoters for your new location expanding the reach of your campaign tenfold utilizing promoters and word of mouth.
These are 5 simple ideas to consider when looking to expand, but what might be the most important one is: Above all, trust your instincts! You're already successful in your first endeavor and you have the smarts and savviness to duplicate the process.
Are there other indicators that may be time to open a second location? Share and comment below!