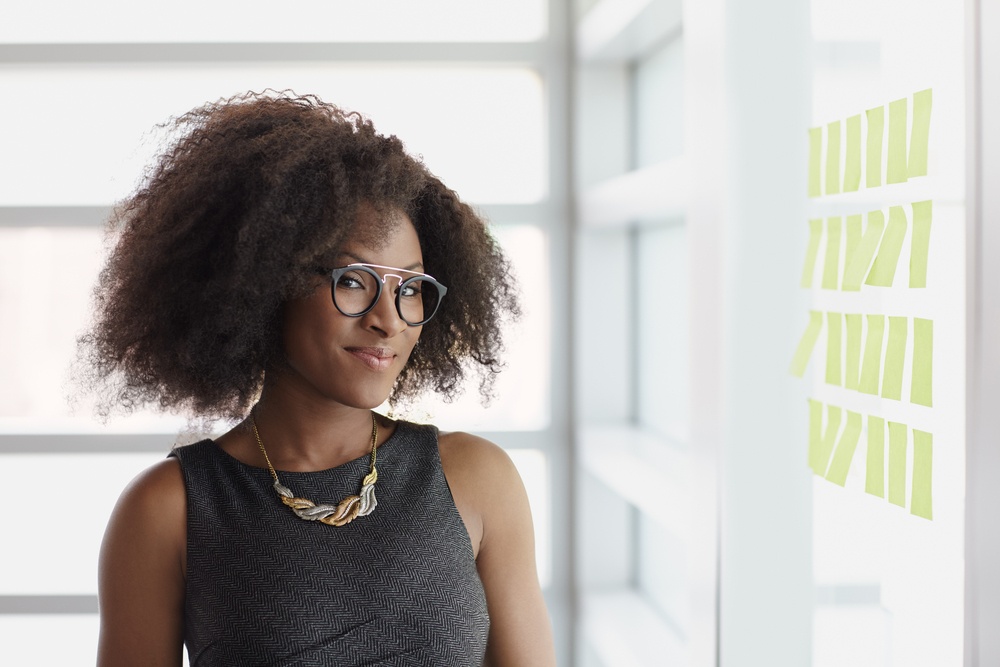 As digital media and stimuli increasingly lead the way in which ethnic buyers consume media, the role of the ethnic ad agency has dramatically shifted. As publishers that cater to a general market audience play catch-up, the fact is, the ethnic consumer has been elusive far longer. As such, the role of these agencies has been to provide the blue print for how to re-evaluate and strategize for a changing American consumer. Here are three ways changes in multicultural consumer behavior has afforded the ethnic ad agency best practices to paradigm shift the entire advertising industry.
Return of Appointment Viewing
As viewing habits are shifting to cord-cutting alternatives via streaming devices and on-demand original programming via Netflix and Amazon Prime, the advertising industry has been in constant search for new and innovative ways to connect brands and consumers. For marketers targeting ethnic consumers, this is nothing new and as such, they are leading the way in this new frontier. Shonda Rhimes, creator of ethnic driven shows like Greys Anatomy, How to Get Away With Murder and Scandal has actually been successful at combatting on-demand preferences by once again making Prime Time television, must-see, appointment viewing. Known for addressing cross-cultural relationships in Grey Anatomy, Rhimes has managed to build a incredible social media army, dubbed her "Gladiators" that live tweets, memes and posts as the drama plays out in real time. Social users are forced with the dilemma of watching the shows live, avoid social media all together or risk Rhimes' Gladiators from spoiling shows before they have a chance to view it on-demand. The tactic has allowed ad agencies to focus content around this very specific audience and know they'll be around to watch the commercials and not use a DVR to speed through them.
Viewers Social Interest Now Drive Content
These retro viewing habits have sparked a surge in African-American-influenced programming on TV. But with this strategy, networks and movie makers are learning they have a greater responsibility to produce content that appeals to ethnic viewer interests. Following the Academy Award nominations in 2015 devoid of diversity, African-Americans and other consumers became very vocal, and used social media to amplify their voices. The hashtag #OscarsSoWhite trended for weeks and became an example of how technology helped to drive change in the industry. The Academy of Motion Picture Arts and Sciences, the Oscar's governing body, immediately began diversifying its membership. 683 actors, directors, producers and executives were invited to join the Academy's class of 2016, of which, 46% were women, compared to 25% previously and 41% were people of color compared to 8% previously. In large part, due to consumer demand and protest, the film, Moonlight featuring an all-black cast was recognized by the Academy for Best Picture. Nielsen data shows an average of 4.17 million black viewers tuned into the 89th Academy Awards telecast, an increase of a 30% over the previous year. This kind of increase has brands and Ethnic Ad Agency executives taking notice.
Highly Targeted Content Can Maintain Traditional Media Viewership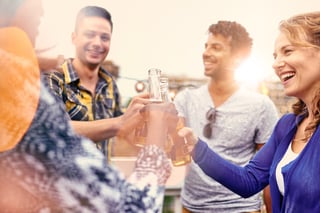 The commonly held belief in media is that TV viewership is down across the board. While as a generality this is true, TV viewership has either held steady or increased among Spanish language networks like Univision and Telemundo and listenership of Spanish language radio. This increase can be attributed to smarter content. Historically, Spanish language networks have taking "one-size fits all" approach to content. Most of the televised content came from Mexico and featured talent from that country. The morning variety show to midday talk then afternoon novellas which made way for nightly news became a formula that appealed to a very specific and aging demographic. Network creators, led by MTV's Mundos, had to produce content that appealed to a younger, more diverse and assimilated viewer. Today's modern TV and radio networks are experimenting with bilingual content aimed at second and third-generation audiences. Following suit, Hispanic ad agencies had to produce content for a more diverse Hispanic audience. Spots were no longer simply lifted or translated from general market TV spots. While this might not seem that groundbreaking, for Latinos to finally feel that marketers were finally targeting them, they rewarded in kind with their buying power.
We've seen it for a while now, ethnic culture and thus consumers drive culture. But as we've discovered, they not only impact cultural behavior but how and what we see in media and thus advertising as a result. Indirectly, the cultural disparities of the ethnic consumer is shaping and molding how general market advertising does business now and into the future.