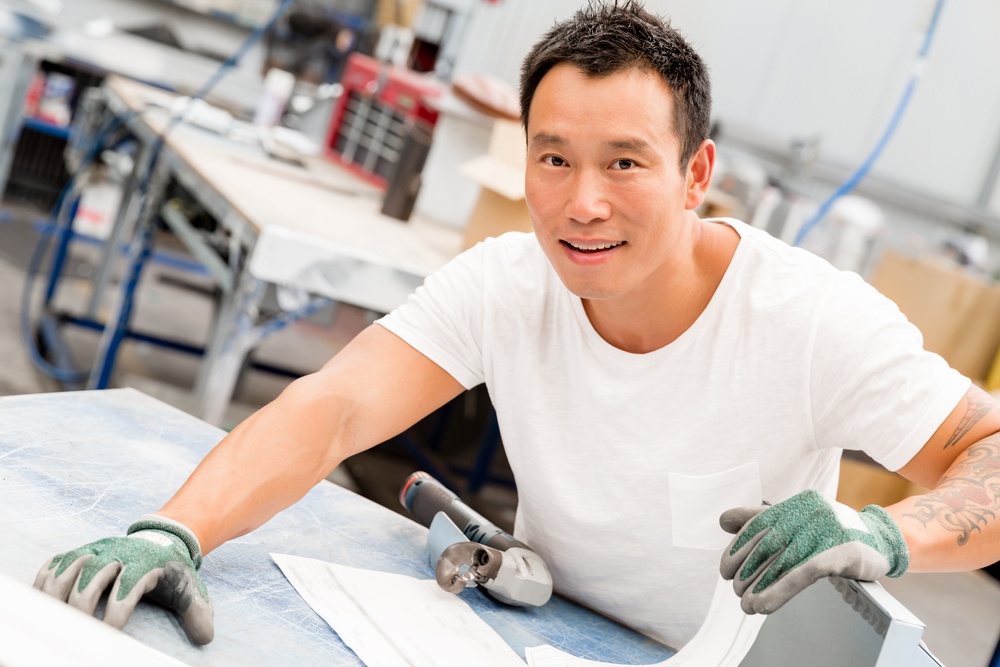 When deciding to hire a full-service marketing agency, there a few things a small business owner must keep in mind. First and foremost, they must clearly define their goal. Are you looking for an Advertising Agency or more likely, a Full-Service Marketing Agency?
The question itself begs another. What is the difference? Our friends over at Marketing Professionals concisely clarify advertising as "just one component, or subset, of marketing. Public relations, media planning, product pricing and distribution, sales strategy, customer support, market research and community involvement are all parts of comprehensive marketing efforts." So, a full-service marketing agency is one that can deliver all of those components for a customer.
Who needs a Marketing Agency?
Before we answer that, lets discuss who doesn't. Many larger brands elect to have their marketing farmed out to a series of specialist. They'll hire one agency to do their public relations and another to do their advertising, (maybe even several, depending on the complexity of message and demographics.) Marketing has become very specialized. A single brand could be doing business simultaneously with dozens of agencies.
While marketing is an activity that every business should be investing in, for some growing businesses hiring an agency may be premature. Here are a few questions, the small business owner should ask themselves before hiring an agency.