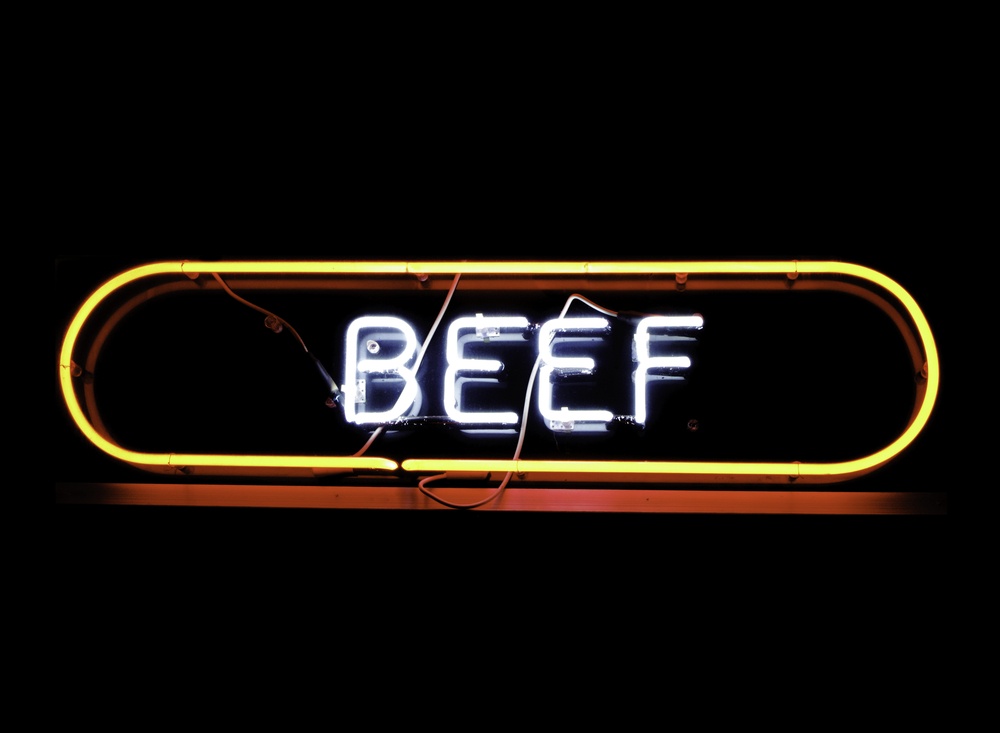 The music industry and more specifically hip-hop has been in a frenzy this past week over the war of words via diss tracks between Pusha T and Drake. Pusha dropped his latest album "Daytona" just prior to memorial day weekend and on the song "Infrared" disses Drake, Lil Wayne, Baby who's the CEO of Cash Money one of Drakes parent labels and some of their affiliates. Beef is nothing new to Hip Hop there have been famous ones probably the most famous was between Biggie and Tupac which some may say contributed to both their deaths and ultimately hip hop martyrdom. Nas and Jay-Z had a pretty public war of words/records 50 Cent beefed with everyone and they mama his first decade on the scene and going back in the day you had legendary beefs like Ice Cube and Common, LL Cool J and Kool Moe Dee, MC Shan and KRS-ONE. This current version between Pusha and Champagne Papi (That's Drake for those who don't follow on social media) has an element that most are ignoring which is Grassroots Marketing.
As I mentioned prior Pusha just released an Album his latest studio effort, and even those that are not in tuned with the music industry know that nowadays it's hard to sell an album. It's gotten to the point artists don't even call them albums anymore their "projects" or "mixtapes" Even when the biggest artists in the industry put out an album they have to come up with innovative ways to push album sales and streams. Think about Jay-Z's album Magna Carta Holy Grail released in 2013, Sprint customers who had or purchased a Galaxy phone would get the album auto downloaded to the phone or access to stream the album before anyone else. He moved over 1 million units. More recently a big marketing technique has been the secret album, worked on secretly with little to no single releases no pre promotion but maybe an announcement on social media a day or so before it's actually available to the public. Megastars like Beyonce, Kendrick Lamar and J.Cole have taken this approach. Point being the way the industry is set up you have to have strategic marketing if you're going to have any hopes of your album moving units which also ties to other income streams like touring and merchandise.
I'm convinced that Pusha who at best is a rappers rapper took this into consideration when preparing his album release and made a calculated decision in the spirit of grassroots marketing to attack Drake and his camp at this moment. Even though he's been in the game a minute a part of one of the last great rap groups The Clipse and has had support from super producers the likes of Pharrell, Timbaland and Kanye West up until this point in his career Pusha's seen and had glimpses of large scale fame but nothing comparable to the rock star status that Drake has gained to date. This didn't come out of the clear blue sky over the year's Pusha T has "thrown shots" at Cash Money records top-man Lil Wayne and his used to be mentor Baby inferring that Wayne was being ripped off by Baby and insinuating that their relationship (Baby's and Wayne's) was sexual in nature, so there's some precedent for this behavior. Looking at the landscape and in an effort to cut through the media noise a grassroots campaign or tactic as part of a broader general market campaign was a shroud move by the Virginia native. It has some of the main components needed for a grassroots effort including co-sign by influencers like other large hip hop and pop artist, and a significant amount of earned media.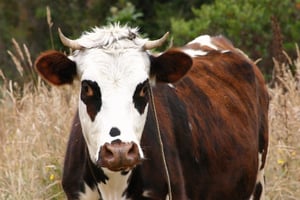 This grassroots effort has paid off tremendously, for Pusha T. Not only is it being talked about and discussed in media outlets from the most little known blogs to major network television programs but it's also helped tremendously with the sales/streams of the official Album Daytona which by the way is one of his best efforts to date. After "Infrared" Drake responded in less than 24hrs which is appropriate for a hip hop beef with his "Duppy Freestyle" which could have been a backfire moment for Pusha because the freestyle was dope. Another tenant of a grassroots campaign is continued engagement. If you're efforts are evoking a response from the target audience continue that conversation do not remain dormant. Also in hip-hop the unwritten rule of diss records is the faster the response the better. Pusha T followed these rules explicitly when within 48hrs of the "Duppy Freestyle" he responded with "The Story of Adidon" a scathing reply to Drake's record which discusses Drake's hidden child with an alleged porn star. Bars about Drake's father abandoning him when he was 5 yrs old, Lines about Drake's mother, questioning Drake's authenticity as a black man. The artwork that was released with the song is a picture of Drake in Super offensive black face all over the beat from the song "Story of OJ" from Jay-Z's grammy nominated masterpiece 4:44 released mid last year. To say "The Story of Adidon" is a viral sensation and is in the hall of fame of Hip-Hop diss records is a correct assessment and this all took place in less than a week with little to no mainstream general market media or promotion almost exclusively grassroots marketing.
It's been a few days since "The Story of Adidon" has been released and there's been no official response from Champagne Papi (Drake's IG handle), but you can bet money it ain't over. And at this point no matter what the ultimate outcome is the grassroots campaign orchestrated by Pusha T and his GOOD Music team which includes using a picture of Whitney Houston's bathroom during one of her infamous drug binges as the art for his album cover is very impressive. Can you think of other examples in entertainment where grassroots marketing led to huge success? Please share these examples with us we love to hear feedback from our audience.