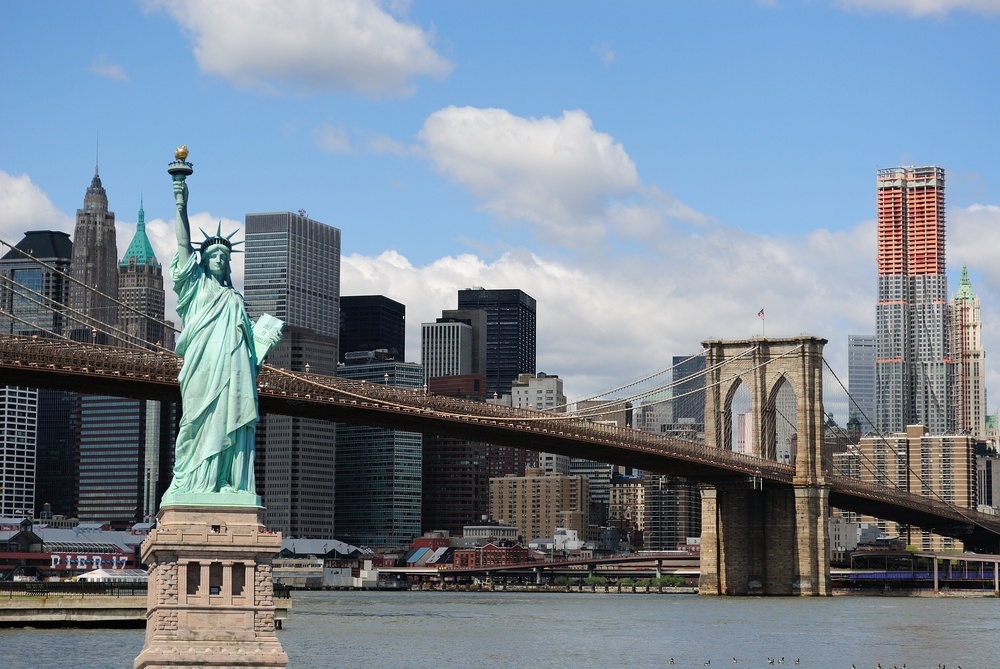 When recruiting students to a large Metropolitan Area a big part of the pitch is the activities happening in and around the city. New York City and Manhattan, in particular, is no different. Schools can highlight the city as an extension of the campus and easy access to top-notch attractions no matter the taste or preferences of the individual student. But in a place like NYC, the question may be which attractions to highlight in Manhattan Student Recruitment.
How Ee Used Social Media For A Private University to Attract Prospective Students to Fall Open House
THE MET
Metropolitan Museum of Art also Known as "The Met" a first-class Museum and arguably the most visited attraction in New York. It houses over 2 million works of art some of the best pieces in the world.
St. Marks Place
Stones throw from the NYU Campus, St. Marks Place is a touch of a bygone era in NYC before corporate storefronts replaced mom and pop business's. An Eclectic mix of stores where you could shop, eat and get psychic reading all on the same block
The Highline
Redesigned Just a few years back the Highline has become a go to destination for visitors and Natives alike. Running from Hudson Yards to the Northern edge of Chelsea the Highline is NYC's only elevated park. You'd be hard-pressed to find a better place to hang out with or without company on a Sunny NYC day. Great flowers and plants, plus works of art add the city skyline and you're in Urban heaven.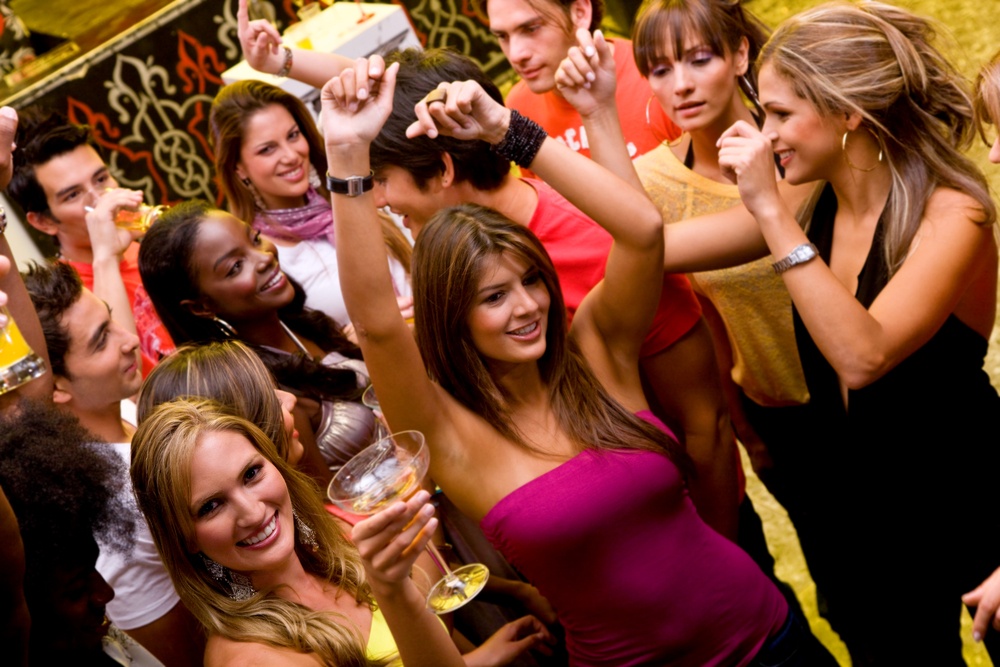 NYC NightClubs/Bars
We won't go into specific nightspots we think you should highlight in Manhattan Student Recruitment, but it is called the "City that never Sleeps" and the nightlife is definitely a part of that. No matter your taste in Music or crowd you will find a location that suites your needs. One of the highlights of these Nightclubs, as opposed to other, cites most are open until 4 am.
Summer Concerts in Central Park
The NYC Parks Department runs a program Called Summer Stage where they use NYC Parks to throw concerts (most if not all are free, you can buy a pass to skip long lines). The biggest of these concerts are held in Central Park on the main lawn. Over the years every Genre of Music and Grammy-winning Mega Stars to Local talents have graced the Summer Stage Concert in Central Park, did I mention it was free.
These are just a few of the attractions you can Highlight in your Manhattan Student Recruitment, but in actuality when it comes to NYC the list of things to do and places to visit are vast. Are there attractions that you would or currently do highlight in your recruitment? Please share in the Comment Section below we'd love to hear your feedback.